wnDirect Tracking
wnDirect is a leading courier express service for domestic and international packages. It provides the easiest and most convenient solution for parcel tracking worldwide.
Order Tracking was created for mutiple parcels/packages and orders tracking via tracking number for online customers and merchants from domestic/international e-commerce platforms, such as Amazon, Order Tracking, eBay, Wish and Aliexpress, etc. You can also track DHL, Yanwen, USPS and other couriers here.
If you need information about our services, you can contact us on the given number or email.
Customer Services: (+44) 1753 561 262
Head Office: (+44) 1753 561 261
Email: [email protected]
wnDirect Tracking Number
wnDirect Tracking number typically looks like; 9L26356986751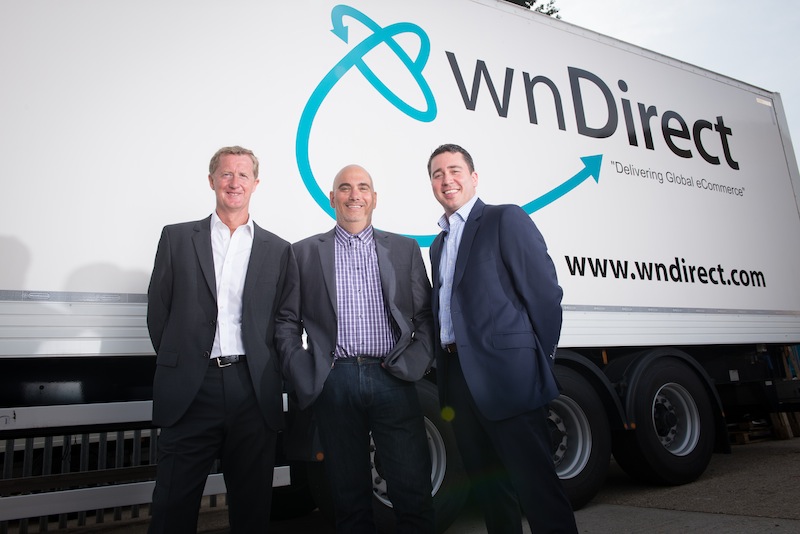 Track wnDirect FAQs
Q: How long does wnDirect customer service take to respond to emails?
A: — If you send an email during our working days, you will get a response within few hours.
Q: What are the delivery times for domestic and international parcels ?
A: — The domestic items are normally delivered in 3-5 working days while it may take 6-10 working days to deliver international parcels. The delivery times may vary depending upon the place of destination.


Q: Can someone other than the recipient receive the order?
A: — If the named recipient is not available, someone else can receive the order on his behalf, provided it is a COD shipment. For prepaid shipments, the recipient will need to be present and show ID.