Whistl Tracking
Whistle is a postal delivery company operating in the United Kingdom which is focused on providing solutions to support you and your business.
Order Tracking was created for bulk tracking parcels/packages and orders via tracking number for online customers and merchants from domestic/international e-commerce platforms, such as Amazon, Order Tracking, eBay, Wish and Aliexpress, etc. You can also track DHL, Yanwen, USPS and other couriers here.
Whistl Customer Care
Phone # 01628 891 644
Email: [email protected]
Whistl Typical Tracking Number
Whistl tracking number typically looks like, TYPQ2693456072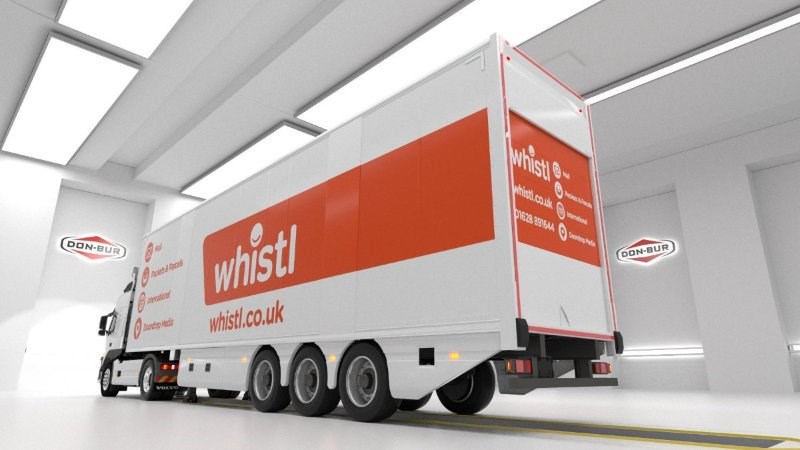 Whistl FAQs Tracking
Q: What can be done if the parcel tracking has stopped updating?
A: — Most often it is simply due to a small delay in the delivery or a delay in the tracking system registering the parcel's progress. However, if your parcel tracking has stopped for more than two days, there could be complications with the delivery itself. Please contact Whistle via webchat for assistance.
Q: Why are items placed on hold by carriers sometimes?
A: — Typically, items are placed on hold by carriers if they are unable to effectively deliver them due to a problem with the delivery address. For more assistance, kindly contact our customer services team.
Q: What does the status "Item dispatched' mean?
A: — It means that the item has been shipped from the country of origin and is en route to the destination country.