USPS International Tracking
The USPS International is responsible for the provision of postal and parcel delivery services across Mexico, Canada, and over 190 destination countries globally. The delivery services are fast, reliable, and cost-effective.
OrderTracking offers parcel tracking services from over 600 couriers including China EMS(ePacket), Yanwen,TNT and others. Easily track your USPS International parcels here!
Customer Care Telephone: 800 222 1811.
USPS International Tracking Number
The tracking number varies depending on the type of service in use. Some consist of digits, while others have both letters and digits.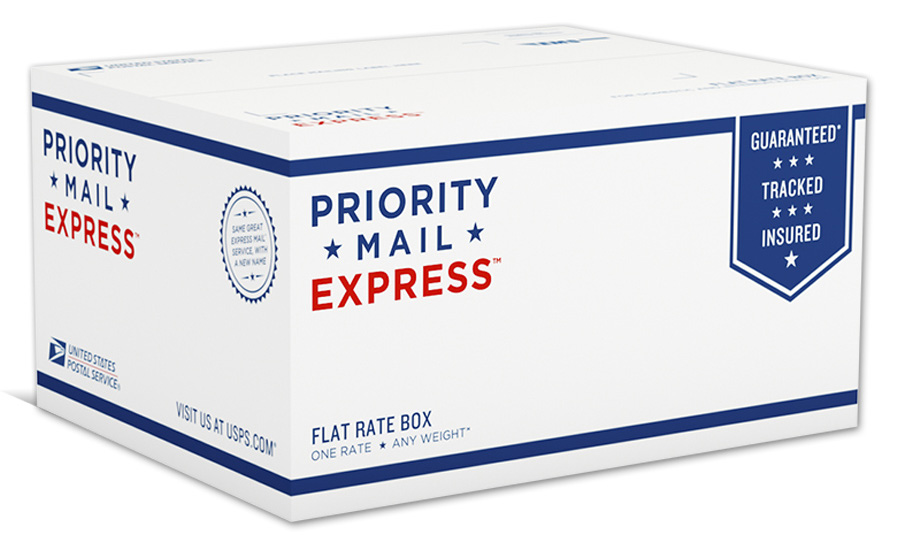 USPS International Delivery Tracking
USPS International delivery services include:
Global Express Guaranteed
Priority Mail Express International
Priority Mail International
First-Class Package International
Global Express Guaranteed
This is the fastest cost-effective USPS international delivery service for the time-sensitive shipping items. It offers time-certain international deliveries with guaranteed money-back to over 190 destination countries. USPS partners with FedEx Express to provide efficient online and physical shipping services. The deliveries take 1-3 working days.
Priority Mail Express International
This is a fast and affordable international delivery service for shipments to over 190 destination countries. It offers a money-back guarantee for specific countries, free shipping, and Flat Rate international delivery services. The delivery under this service takes 3-5 working days.
Priority Mail International
You can send packages and mail through this cost-effective and reliable service to over 190 destination countries. It has free and Flat Rate delivery services. The delivery time under this service is 6-10 working days.
First-Class Package International
This is an ideal and affordable delivery service for flats, envelopes, and postcards to over 190 destination countries.
USPS International Transit Time
The USPS international transit time depends on the type of service, weight, and distance between the origin and the destination countries.
USPS International FAQ
Q: Where have I not received my mail delivery?
A:— It is usual not to receive your mail on the expected day especially if you are used to receiving on specific days. If the situation remains the same for longer than usual, contact USPS Customer Care. Also, certain reasons may lead to mail delivery failure that includes:
Natural factors such as floods
A full mailbox
Blocked mailbox
Travel obstructions
Dog on-premises
Q: How do I track an international parcel delivery?
A:— Enter the reference number of the shipping item on the tracking e-portal.
Q: When should I claim a damaged shipping item?
A:— You (the sender) should file a claim between the 3rd and the 30th day of delivery.
Q: What happens if I am unavailable to collect my international shipment?
A:— You should request USPS to hold your parcel at a specific address via the Hold Mail request.
Q: Do you insure parcel sunder the Global Express Guaranteed service?
A:— Yes. However, the insurance service is exclusively available for merchandise and the maximum liability is $100. You should seek further insurance for your other shipments via the UPS Global Express Guaranteed-Insurance section.
Q: What is the cost of sending a USPS parcel to India?
A:—
Postage cost differs depending on the destination country, shape, dimensions, and weight of the shipping item. USPS has an International Price Calculator that enables calculation of shipping cost.
Q: Can I make an international shipment over the weekend?
A:— USPS offers weekend shipments to specific destination countries. You should visit the USPS website for the list of all regions in which the weekend service covers.
Q: Can I change an international delivery address?
A:— Yes. USPS allows you to change the delivery address via the online portal at an identity validation fee of $1.05.
Q: How do I schedule a pickup service?
A:— You should sign up for a USPS account and fill in the relevant pick up details for the service.
Q: How do I know that USPS serves the intended destination country?
A:— USPS has an online locator tool that identifies whether its services cover the desired delivery destination.
Q: Can I send an alcoholic beverage to Canada?
A:— No. USPS prohibits shipping alcoholic beverages, among other items that include:
Cigarettes
Air Bags
Explosives and Ammunition
Poison
Narcotics and medicine
Gasoline
Perfumes
Gasoline
Fresh produce
Aerosols
Alcohol-content perfumes
Q: How should I label my international shipping item?
A:— You should label an international shipping item in the following ways.
Print the correct shipping address in upper case
Indicate the nature of the shipping item-Fragile or perishable
Ensure that you cover all other addresses on an already used box
Correct recipient's details to avoid unnecessary delays in delivery
Ordertracking – Track USPS International
[Forget about unknown delivery status] – Receive real-time shipment status through the Ordertracking system.
[Make Bulk shipments with ease of tracking] – Track and Trace multiple bulk shipments with an all in one tracking experience
[Work on your computer or mobile devices] – Utilize the online device of your choice with convenience.
[Enhance your e-commerce with quick tracking] – Explore the online business with a great tracking tool for all your shipping needs.