Ukraine Post Tracking | Track Ukrposhta Parcels
Ukraine Post, which also know as Ukrposhta, was been separated as a individual business from Ukrtelecom in 1994, and offer postal service. Ukrposhta restructured again after 4 years, and grew to the size it is today. Until 2016, Ukrposhta subsidiaries include 12,000 post office and 73,000 staffs.
OrderTracking offers parcel tracking services from over 600 couriers including China EMS(ePacket), Yanwen and others. Easily track your Ukraine Post parcels here!


Ukrposhta tracking number format
Domestic Ukrposhta tracking number: RB56XXXX557SG
International Ukrposhta tracking number: international postal items


Ukrposhta Contact Number | Contact Ukraine Post
Do you want to know how to contact DHL Poland Domestic? There is contact information below.
Ukrposhta Number—- 0 800 300 545
E-mail address—- [email protected]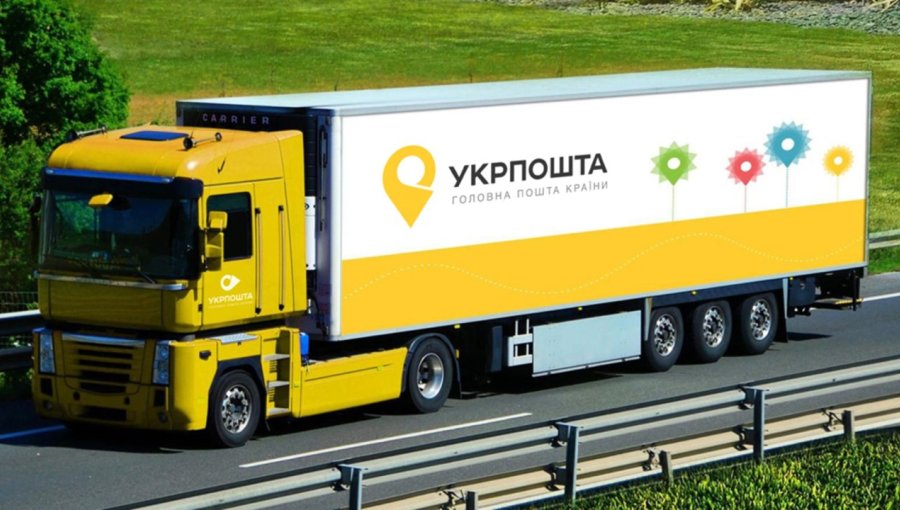 Ukrposhta Parcles | FAQ
Q: How can I choose the box/pack?
A:— Seize your item size and make a suitable pack via following site which involved the Ukrposhta express box size and price:
https://ukrposhta.ua/en/zamoviti/kuryersku-dostavku/upakuvannya/


Q: How can I find the nearest post office of Ukrposhta?Is there any address information?
A:— Yes, here is the all of the Ukrposhta post office address:
https://ukrposhta.ua/en/dovidnik-poshtovix-adre/opis/


Q: Can I send a parcel more than 50kg via Ukrposhta?
A:— Ukrposhta genaral service
letters/small packages/parcels, up to 2kg
parcels up to 10kg
parcels up to 30kg
call the 080 030 05 45 to order special service.


Ordertracking—Ukraine Post Parcels
Ordertracking is created for bulk tracking parcels/packages and orders via tracking number for online customers and merchants from domestic/international e-commerce platforms, such as Amazon Alibaba,eBay Wish Aliexpress, etc.
[Bulk Track Ukraine Post in One Click]—Enter multiple tracking numbers and click "track", view multiple delivery status in a single page.
[Support Real-Time Both Domestic and International Ukrposhta Tracking on Multiple Devices]— Available for mobile phone and PC, you can access tracking from anywhere at any time.
[Easy Tracking for Online Customer& Merchant]—Suitable for customer& merchant who has lots of orders and parcels to track and trace.