Uganda Post Tracking | Posta Uganda
Providing extensive service include Mail Service, Stamp Service, Financial Service, Estates, Post Bus, Parcel Shipping and delivery, Letter Box and EMS, Uganda Post is responsible for basic life and express and telecommunication and more others service among the Uganda. Clients can order home delivery by Uganda Post.
Order Tracking offers parcels tracking services from over 600 couriers including EMS(ePacket), Yanwen, Yun Express, Flyt, China Post Group, Lasership, USPS, RL Courier, Old Dominion and others. Easily track your Posta Uganda parcels here!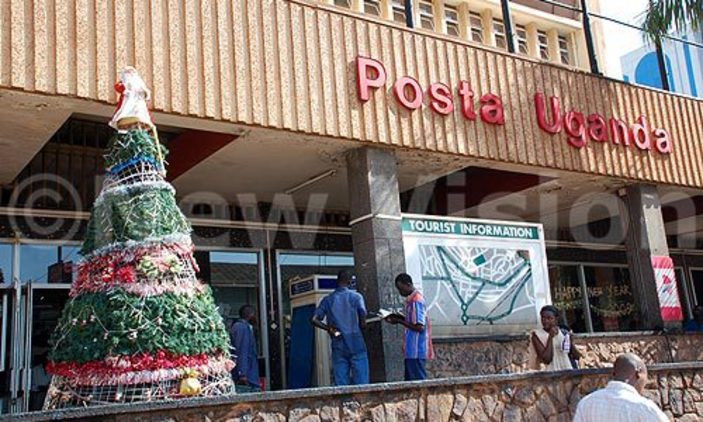 Q:How long does it take to ship item to Europe?
A Usually it depends on what you ship and where the destination is. For example,
UK - 3-5 working days
GE - 3-6 working days