Tuffnells Tracking
With Tuffnells Tracking it has become easy to get tracking updates for all your shipments using a tracking number.
Order Tracking offers parcel tracking services from over 600 couriers including EMS(ePacket), Yanwen, China Post Group, DPD and others. Easily track your Tuffnells parcels here!
Phone# +44 0330 838 4230
Email: [email protected]
Tuffnells Tracking Number
A typical Tuffnells tracking number looks like; STN89908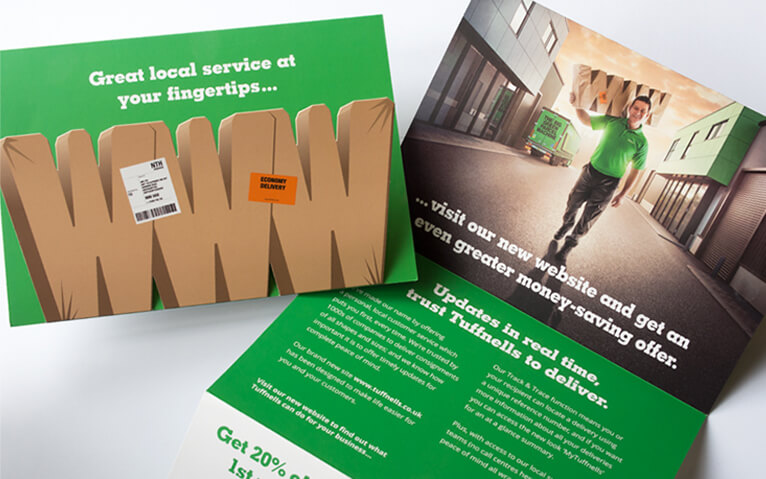 Tuffnells FAQs
Q: Do you have any weight restriction on cargo?
A: —Yes. We do not set limits because every delivery is different. We handle pallets up to 1000kg, and parcels of unusual weights and shapes are no problem for us.
Q: What does the status 'not found' mean?
A: —It means that there is no package tracking info available yet. Kindly wait for some time and check again.
Q: How to make a complaint about the delivery process?
A: —If you have had an unsatisfactory experience, please email us at [email protected] with the details. We will raise this with our management team to review. If you are seeking compensation or have an issue with the quality, quantity or condition of any deliveries, we would ask you to contact the sender who will be able to raise this further.