Toll IPEC Tracking
Toll IPEC provides premium express road freight within Australia. It is a leading provider of integrated logistics. With Toll IPEC Tracking you can easily track your parcels any time in any corner of the world .
Order Tracking offers parcel tracking services from over 600 couriers including EMS(ePacket), Yanwen, China Post Group and others. Easily track your Toll IPEC parcels here!
Tel: +61 1300 865 54
Email: [email protected]
Toll IPEC Typical Tracking Number
A typical Toll IPEC tracking number looks like; 7783860000075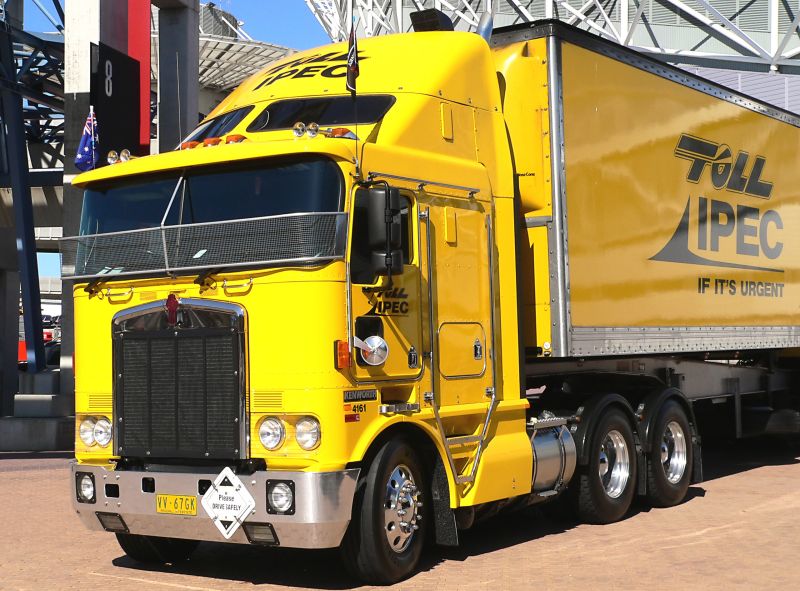 Toll IPEC FAQs
Q: What are the operating hours of Toll IPEC?
A: —Our operating hours on the working days (Monday to Friday) are from 9:00am to 7:00pm.
Please make sure that the Toll IPEC does not deliver on weekends.
Q: What does it mean when the shipping status show 'In Transit'?
A: —The shipping status 'in transit' means that your item is on its way to be delivered.
Q: Why does Toll IPEC delay shipments sometimes?
A: —Normally, we make sure that the shipments are delivered within the transit time. However, sometimes there can be a delay due to traffic issues or bad weather conditions. The shipment will be delivered few hours or a day later than the transit time.