TNT Australia Tracking
With TNT Australia tracking you can view the latest delivery statuses of all your shipments. You can also see the detailed tracking history and expected delivery time of each shipment.
Order Tracking offers parcel tracking services from over 600 couriers including EMS(ePacket), Yanwen, China Post, Australia Post and others. Easily track your TNT Australia parcels here!
TNT Australia Customer Number
If you have any question regarding shipment tracking you can freely contact us.
National Contact Number: 13 11 50
International Contact Number: +61 2 93132666
TNT Australia Tracking Number
The most common tracking number format of TNT Australia is OWS000044766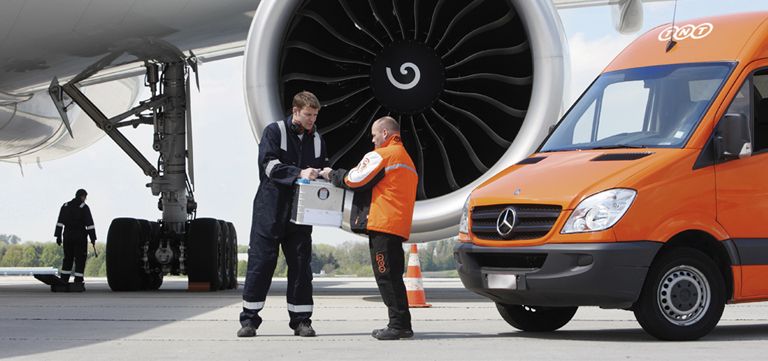 TNT Australia FAQs
Q: How long does TNT Australia take to deliver shipments?
A: —TNT Australia normally takes 5-10 working days to deliver shipments. Please make sure that sometimes there can be a delay due to reasons such as traffic issues or bad weather conditions.
Q: Does TNT Australia offer a return policy?
A: —Yes. If the products are damaged or if wrong products are being sent to you, you may return them within a week.
Q: Does TNT Australia deliver to PO boxes?
A: —No. TNT Australia is unable to deliver to PO boxes. A full street address is required.
Q: Does TNT Australia deliver on weekends?
A: —No, our working days are from Monday to Friday.