Swiss Post Tracking| Swiss Post Track & Trace International
("La Poste Suisse" in French) with subsidiaries—PostFinance, PostBus Switzerland, SuisseID, etc.
Supports viewing tracking results of several packages of Swiss Post, easy to track multiple orders and packages.
Swiss Post contact number
Tel: +41 848 85 86 86
Monday-Friday: 7.30am - 6pm, Saturday: 8am to 12 noon
Swiss post tracking numbe format/example
For International items e.g AB987654321CH
For Parcels, Swiss-Express "Moon", SameDay afternoon, SameDay evening e.g 99.12.654321.87654321
For Letters e.g 98.34.654321.87654321
(Both of the way to enter is workable 99.00.123456.12345678 or 990012345612345678)
Swiss Post FAQ
Q: What's the transit time of Schweizer post?
A: The transit time is about 4-5 business days in Asia; 2-9 business days in Europe.
Q: When will the Swiss Post tracking number can't be used?
A: The validity of tracking number for
letters, parcels, express and international consignments (180 days)
Letter ID, returns and small consignments (360 days)
Data for URGENT consignments (Swiss exports and imports) (90 days)
Q: My parcel just was picked up by Swiss post, why there is no data when entering the Schweizer post tracking number?
A: Normally it takes about 1 day for Swiss Post uploading information on their system. Please track again one-day later.
Q: What should I do if the Swiss post package get damaged?
A: Please let the receiver report the damage to the local Swiss post office in destination within 8 days of delivery and ask for checking.
Q: What does the Swiss Post tracking status "Reminder to the recipient" mean?
A: It means your parcel has reached to the destination address. Please prepare for the collection.
Q: I want to return the Swiss Post registered parcel, could I ask for a collection on the same day it is received?
A: The registered parcels/letters have to be collected after the date issued on a notification. Please contact the local Swiss post office, and confirm the date for collection.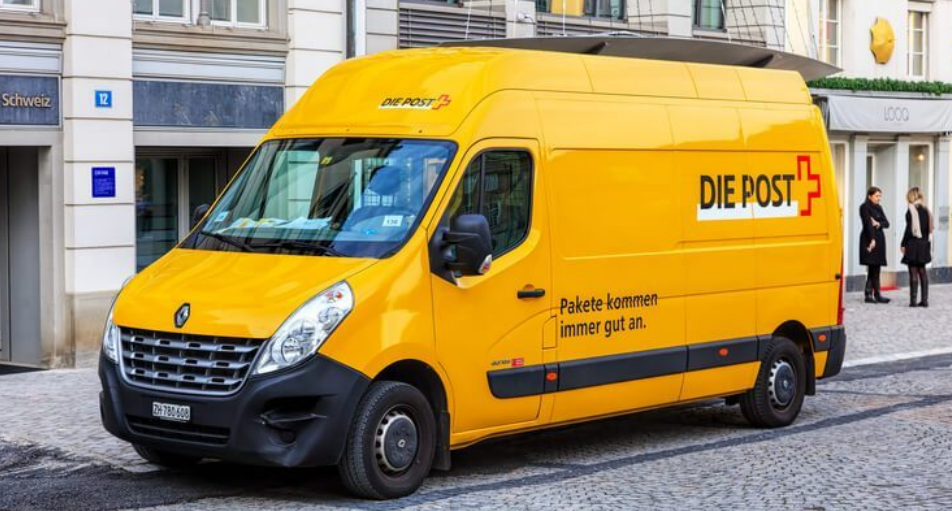 Swiss Post Tracking
Swiss Post International Holding AG was established in 1996,and is headquartered in Switzerland,was formerly known as SP Swiss Post International AG,with branches in 24 countries in Europe, Asia, and the United States (14 of them located in Europe), provides global mailing solutions.
Ordertracking—Track Swiss Post Parcels
[Bulk track and Trace Swiss Post Packages]— By entering several pieces of the tracking number, no need to enter or track one by one anymore.
[PC/ Mobile are Supported]— Support working both on PC or mobile phone. Get access to Swiss Post tracking information whenever you need it.
[SMS Reminder]— By checking the SMS from the Ordertracking, every Swiss Post order can be followed up easily by Ordertracking.
[Suitable Tracking Solution]— Good tracking solution for online buyers and vendors who has a large number of Swiss Post orders to track and manage.