Sunyou Tracking | Track Sunyou Express Parcel
With Sunyou Tracking you can track all your shipments in one place. OrderTracking offers parcel tracking services from over 600 couriers including Amazon Logistics, Yanwen, Old Dominion, China Post, Yun express, XPOST, Jet Express, Ghana Post, DHL ECommerce, Wish Post, Swiss Post and others. Easily track your Sunyou parcels here!


Most of the information is displayed on our official page. For information that is not available on our website you can contact us on the given contact numbers.
Phone# 0755-83766626
Email: [email protected]


Sunyou Tracking Number
A typical Sunyou tracking number consists of two letters and 14 digits. i.e. LP00142990525965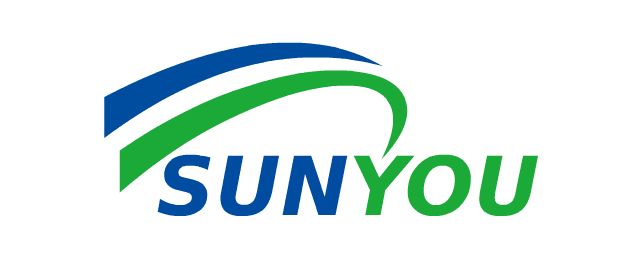 Sunyou FAQs
Q: How long does Sunyou customer service take to respond to emails?
A:— If you send an email during our working days, you will get a response within few hours.


Q: Can international shipments be tracked using Sunyou tracking number?
A:— Yes, with Sunyou tracking number you can track domestic as well as international shipments.
Q: What are the major reasons behind the delay of Sunyou shipments?
A:— Sometimes, shipments are delayed due to various reasons such as any traffic issue or bad weather conditions. You will receive them few hours or few days later than the transit time. To get more details about the status of your shipment kindly contact our customer service.