Sendle Tracking
With Sendle you can send parcels door to door for low flat-rates, across Australia and around the world. It offers reliable services.
Order Tracking offers parcel tracking services from over 600 couriers including EMS(ePacket), Yanwen, China Post Group and others. Easily track your Sendle parcels here!
You can contact our customer service via email in order to get details of your shipment.
Email: [email protected]
Sendle Tracking Number
Sendle tracking number looks like; S6Y83T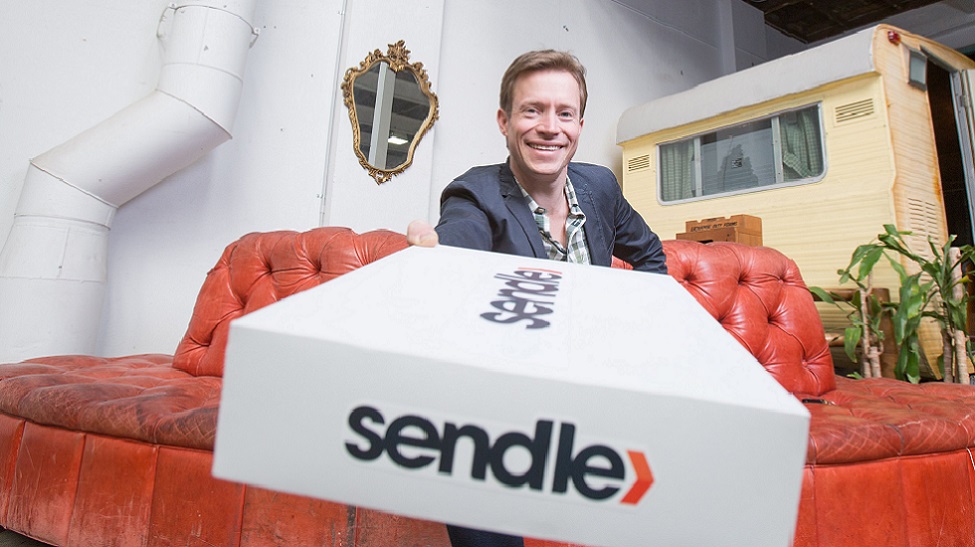 Sendle FAQs
Q: How do international pickups work with Sendle?
A: —When you book an international parcel with Sendle, a PDF label with all of your unique booking details will immediately be generated. You will need to print out this label and attach it securely to your parcel.
Q: What is the estimated delivery timeframe for international shipments?
A: —The estimated delivery time for international shipments can vary depending on the destination; from 4-6 days for nearby countries and up to 15 days for countries farther away.
Q: Does Sendle offer an international returns solution?
A: —At the moment, Sendle does not offer an international returns solution. If you would like to see an international returns option, please let us know. Your feedback means a lot to us.