Russian Post Tracking | Track
The history of Russian Post can date back to 18 century and it has been run by the Russian government completely since 20 century, which has 42000 post points and 350000 employees nowadays.


Post RU Contact Info
Tel: +7 (495) 956-20-67
Domestics Tel: 8-800-1-000-000
International Tel: 8-800-2005-888
Email: [email protected]


Internatonal Post RU tracking number format
Tracking numbers Rules:
( R# 123 456 789 RU ) ( V# 123 456 789 RU )
( A# 123 456 789 RU ) ( C# 123 456 789 RU )
( E# 123 456 789 RU ) ( L# 123 456 789 RU )
( P# 123 456 789 RU ) ( 123 456 789 000 00 )
The '#' means letter. And the middle part of the tracking number is digits. So the tracking number always like 'RR123456789RU', 'AR123456789RU'.If you lost your tracking number, the rules may help a little.


FAQ | Pochta RU Parcles
Q: How long will it take to deliver international parcel via Russian Post?
A:— The standard delivery time is about 10~30 working-days but the real delivery time relies on if the address is remote.


Q: When can I receive my domestic parcel with Russian Post?
A:—It will spend within 3 working-days in delivering in major cities in Russia, and take within 5 working days to deliver in remote cities in Russia.


Q: How long does it take to send a Airmail from Russia to Europe?
A:— Generally speaking, it may takes 2 or 3 weeks depart from Moscow or St.Petersburg.If you any question about the Russian Post, you can call 8-800-1-000-000 to contact us for help.


Q: How to complain about the delivery service?
A:—If our service displeases you, you can complain about the service quality of the post office. Here is the page
https://www.pochta.ru/claim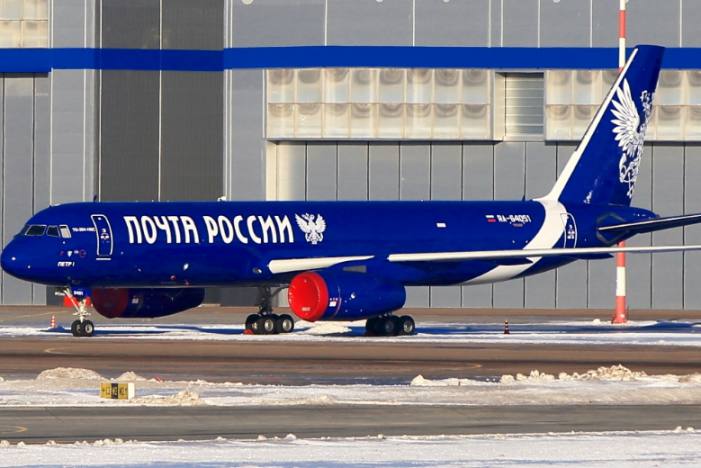 Besides, Russian Post company keeps the spirit of high quality, innovation in mind in order to create better postal and parcel delivery service, logistics service, and financial service.We give you a cordial welcome to use our service If you want to track your package that from Amazon, Wish, AliExpress, Joom, GearBest, BangGood, Taobao, eBay, JD.com, Allergro, Lazada or Shopee, or anyother online stores.
Order Tracking offers parcels tracking services from over 600 couriers including EMS(ePacket), Yanwen, Yun Express, Flyt, China Post Group, Lasership, USPS, RL Courier, Old Dominion and others. Easily track your Russian Post parcels here!
Ordertracking—Post RU Parcels
OrderTracking is created for bulk tracking parcels/packages and orders via tracking number for online customers and merchants from domestic/international e-commerce platforms, such as Amazon Alibaba,eBay Wish Aliexpress, etc.
[Bulk Track RU Post Packages in One Click]—Enter multiple tracking numbers and click "track", view multiple delivery status in a single page.
[Support Real-Time International RU Post Tracking on Multiple Devices]— Available for mobile phone and PC, you can access tracking from anywhere at any time.
[Easy Tracking for Online Customer& Merchant]—Suitable for customer& merchant who has lots of orders and parcels to track and trace.