Redur Spain Tracking | Track redur spain
Founded in 1967, the redur Spain is a logistic giant company in spain, which oprating the maily parsels and emails express or warehaouse bussiness market. The company has good cooperration with Eurodis.
Ordertracking—Redur Spain Parcels
O rdertracking is created for bulk tracking parcels/packages and orders via tracking number for online customers and merchants from domestic/international e-commerce platforms, such as Amazon Alibaba,eBay Wish Aliexpress, etc.
[Bulk Track Redur Spain in One Click]—Enter multiple tracking numbers and click "track", view multiple delivery status in a single page.
[Support Real-Time Both Domestic and International DHL Poland Tracking on Multiple Devices]— Available for mobile phone and PC, you can access tracking from anywhere at any time.
[Easy Tracking for Online Customer& Merchant]—Suitable for customer& merchant who has lots of orders and parcels to track and trace.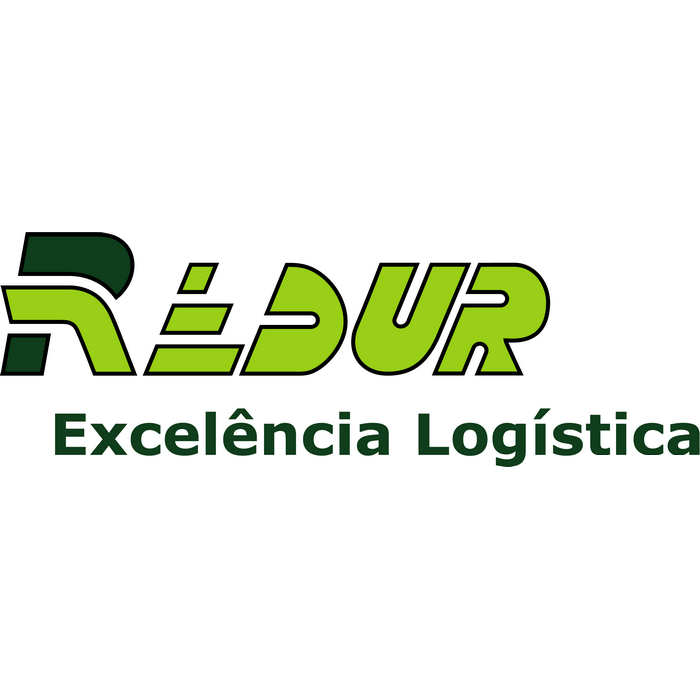 Do you want to know how to contact DHL Poland Domestic? There is contact information below.
Redur Spain Number—- + 902 11 19 11
Redur Spain Complain Page—- http://www.redur.es/contacto
Redur Spain Parcles | FAQ
Q: How can I track redur spain?
A:— To use the third - party tracking tool. Ordertracking will be a good choice. Or you can try to track your parcels in their website:
http://redlink.redur.es/RedLink/jsp/jsp_esp/listadoExpedicionesB.jsp
Q: Does the redur spain offer international service?
A:— Yes, there are many service you can choose in redur spain, invole international, B2B, B2C and Eurodis.
Q: Under what circumstances will DHL Poland Domestic return the goods to the shipper ?
A:— There are several situations below: consignee refuse to sign, customer refuse to pay the service charge, twice failture to delivery or wrong information about consignee.