QEXPRESS Tracking
New express, headquartered in Auckland, is a listed company serving the Chinese New Zealand market, providing both domestic and international express services. With QEXPRESS Tracking it has become easy to get tracking updates for all your shipments using a tracking number. QEXPRESS provides the most reliable shipping service across the globe. It always takes 3-4 weeks to ship to China by using its NZ-CN special express.


Track QEXPRESS Customer Service
If you have questions about QEXPRESS products and services, you can contact both by phone call and email.
Phone: 09-8388681/ 09-8388690
Email: [email protected]
Working Hours: Monday to Friday, 9: 30-18:00 NZ time


QEXPRESS Tracking Number
A typical QEXPRESS tracking number looks like; RY364928645TR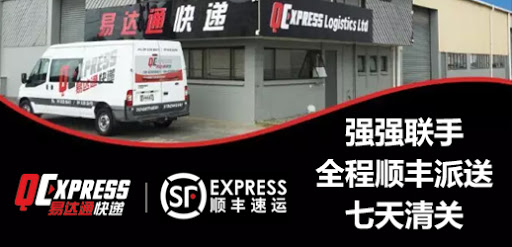 QEXPRESS FAQs
Q: Why does QEXPRESS delays shipments sometimes?
A:— We usually make sure that the shipments are delivered to the customers on time. However, sometimes there can be a delay because of any traffic issue or bad weather.


Q: Does QEXPRESS deliver on Sunday?
A:— No. QEXPRESS does not deliver on Sunday and other public holidays.


Q: What is the transit time of QEXPRESS?
A:— Normally, the transit time is 2 to 3 working days for local shipments and 3 to 5 working days for international shipments.


Q: What can be done if the order is not received within the transit time?
A:— If there is a delay in your order you can contact our customer service. They will provide you the details.


Track QEXPRESS Parcel
Order Tracking offers parcels tracking services from over 600 couriers including EMS(ePacket), Yanwen, Yun Express, Flyt, China Post Group, Lasership, USPS, RL Courier, Old Dominion and others. Easily track your QEXPRESS parcels here!