Poșta Română Tracking
Poșta Română is a Romanian government-owned logistics services across entire Romania. They are quite an essential establishment in Romania as they are the only supplier of Universal service across the whole Romania. They deal from value-added postal to external trade supply. Poșta Română helps in sustaining Romania's different sectors like research, education, information design, social services, etc.
Order Tracking offers parcel tracking services from over 600 couriers including TNT, Yanwen, China Post Group and others. Easily track your Poșta Română parcels here!
Some essential features of Poșta Română:
It gives the option of the fast courier.
Shipments can be tracked online from Poșta Română website.
They deliver the parcel all around the world.
They allow their customers to send postcards via their mobile phones.
They offer entirely different types of service regarding the delivery.
They provide easy money transferring feature.
They have a separate dedicated system for e-commerce deliveries.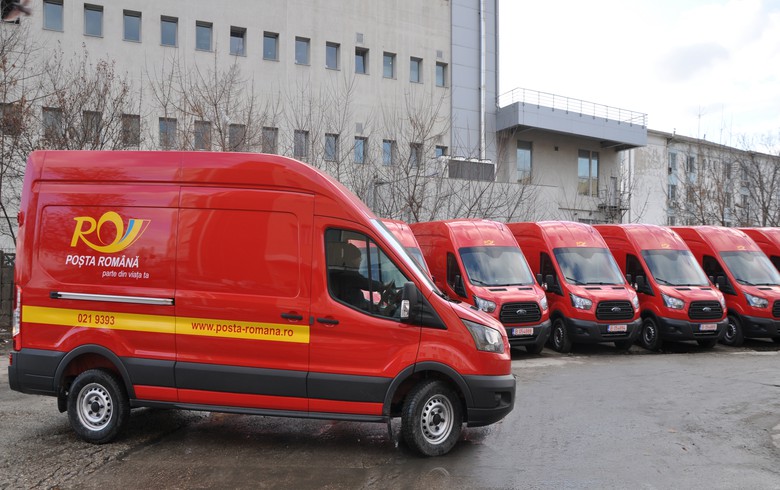 Poșta Română Services
Poșta Română provides various kinds of services for letters, parcel, postcards, books/Magazines, etc.
Within Romania:
Domestic Correspondence
Postal Cards
Internal Mailing with AR
Internal prints
Internal prints with AR
Internal Cecograms
E- Mandate: with fast online payment
Luxury Post Express
Express Plus


Outside Romania:
International Correspondence
International Correspondence against payment
Priority International small receipt with AR
Printed International
International Sac M
International Parcel
Western Union
EMS (Express Mail Service)
Euro giro
Poșta Română Customer Services
For further support visit Poșta Română website or visit their nearest centre. You can also email the request at suportclienti@posta-romana.ro.
Call Details
Within Romania: 021 9393
Outside Romania: 021 9393 111
Availability line: L – V, 8:00 to 20:00
S : 9:00 to 13:00
Poșta Română Tracking and Shipment Cost
Poșta Română provides different types of services like EMS, priority shipping, printing, EMS, etc. on which the time and cost of the shipments depend. The time and value of the transfer also depend on the weight and destination country of the parcel. For more details, visit the nearest Poșta Română center or head to their official website.
FAQ | Poșta Română Parcel
Q: Where to put a parcel or a letter?
A:— Letters can be put in any mailbox or Poșta Română center, but the parcels can only be dropped at the centers. But for the fast shipping, you need to unload your shipment to a subunit.
Q: Things that are strictly prohibited by Poșta Română.
A:—
Prohibited products from exporting by the country
Immoral and obscene things
Live Animals or illegal tropical birds
Tabaco, DRUGS or any Narcotics products
Explosives, radioactive materials or other harmful substances
Weapons and ammunitions
Q: What can be the size and weight of standard envelope allowed?
A:— The maximum dimension allowed for a standard envelope is 16.5 x 23.5 cm and the minimum dimension allowed is 9 x 14 cm. The highest weight allowed for a standard envelope is 20g.
Q: What is the advantage of using Western Union?
A:— Poșta Română is the only Western Union which offer home delivery system. So, if you want to send anything using Western Union, you can directly send it through Poșta Română.
Q: Can I send money outside Romania?
A:— The answer is yes! You can send money outside Romania using the following transferring services :
International Postal Mandate
Western Union
The Eurogiro service
EUROGIRO Cash International(ECI)
Q: What is Eurogiro service?
A:— Eurogiro service is fast transfer and tracking service within member countries following Eurogiro payment system.
Fee for Eurogiro service: 2.50 RON + 3% of the value