Poczta Polska Tracking | Track Poland Post
is a state-owned company that provides postal, insurance, logistics, and banking services. It was founded on the 18th of October 1558. Its Headquarters is in Warsaw- Poland.
Track Poczta Polska Contact | Poland Post
Customer Care Telephone: 801 333 444 (Landline)
: + 48 438 420 600
Email: kontakt@poczta-polska.pl
Customer Care working hours
08:00hrs – 20:00hrs (Monday-Friday)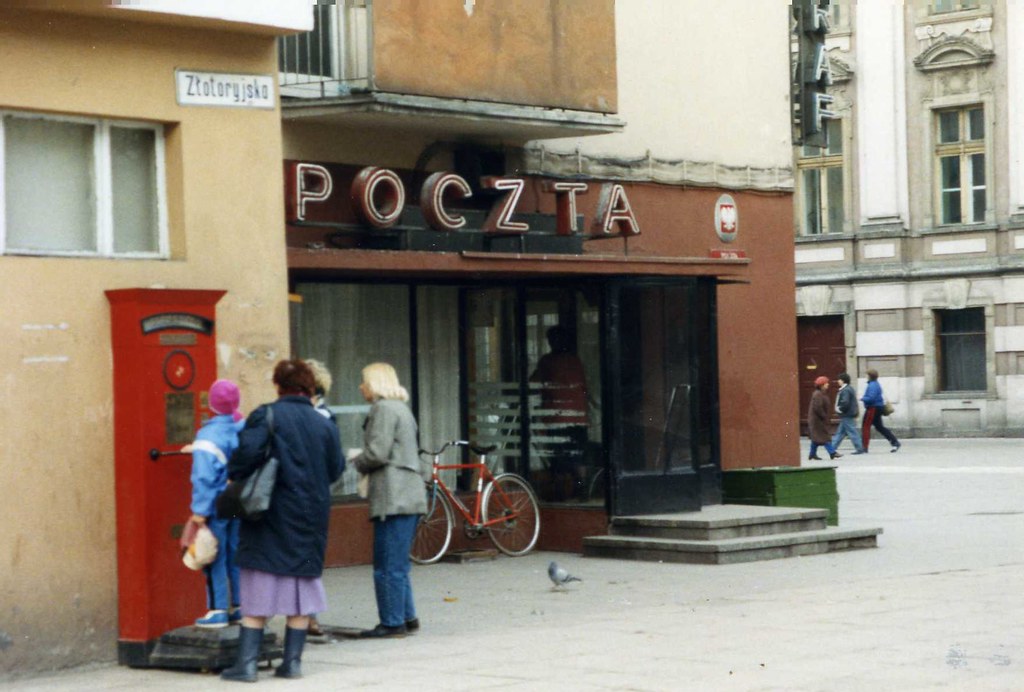 Poczta Polska delivery | Poland Post
Poczta Polska provides both local and international deliveries for parcels (letters and boxes).
1. Letters
Poczta Polska works with other postal offices worldwide to enable letter delivery. The letter delivery has been tailored to meet your needs. Below are the various letter delivery methods.
The Regular letter
This is a delivery service for clients who wish to send letters abroad. However, it has no special feature.
The Value letter
You can send banknotes or valuable documents abroad via this method. It has a tracking feature.
The GLOBAL Express
This service is uniquely tailored to meet your desire to have the letter, documents, and small size items delivered abroad. It is fast and has a tracking feature.
The Bag M
This is a service best suited to send huge shipments like books or magazines that are Customs duty-free.
The shipment for the visually impaired
Through the service, you can ship braille and recordings.
2. Boxes
International parcels packaged in boxes and are shipped using the following ways.
The Postal Parcel Service
This is a parcel delivery service offered alongside others like receipt confirmation and tracking. The maximum weight of parcels required is 20 kg. The delivery/transit time for this service depends on the country of destination.
The Express Mail Service (EMS)
This is a delivery method that has coverage of over 170 countries. It is the fastest, has a tracking feature, and an insurance option.
The UKRAINE PLUS Package
This is a delivery service best suited for merchandise or individual use. It is tailored for Ukraine's shipments. The maximum shipping weight is 20 kg. This method is cost-effective and faster as compared to the postal parcel service. It has a tracking feature.
Poczta Polska Tracking Number
To track, enter the parcel code in the online portal. The code has 13 characters. It starts with two alphabetical letters, followed by nine digits and ends with two letters, for example, DF123456789MN.
Poczta Polska FAQs | Poland Post
Q: Do you make shipments to Europe?
A:— Yes. Our international shipment covers over 170 countries in the world. For instance, you can post to any country in Europe like France, Belgium, Greece, Germany, Portugal, and Spain among others. Visit our website for a full view of the list.
Q: How can I track my shipment?
A:— Enter the order number of your shipment on the online portal. However, we also advocate the use of Ordertracking as a third-party tracking service. Use Ordertracking to make follow-ups on your Poczta Polska EMS.
You will receive regular updates through SMS notifications that will indicate the delivery progress until successful. Also, the tracking service is convenient especially for Bag M as you will minimize the loss of your huge shipment. If you intend to use the UKRAINE PLUS package, you can easily track the items till delivered to your online customers.
Q: Do you offer parcel return services?
A:— Yes we do. If your e-commerce purchase fails, we can do the return delivery. For detailed information about our return services, visit our website.
Q: What is the cost of making multiple posts to different regions?
A:— Different delivery destinations have different rates. For this reason, our website has a service calculator that will give you an estimate of the much you will incur for a post. You should visit the webpage for more information on this.