Philippines Post Tracking | PHLPOST
The most advanced order tracking tool for domestic as well as international parcels. It offers a reliable service.


Track Philippine Post Contact Details
You can contact our customer service in order to get details of your shipment.
Phone# (02) 288-POST(7678); + (63) 854-9825
Email: [email protected]


Philippine Post Tracking Number
Philippine post tracking number looks like: PR027191745PH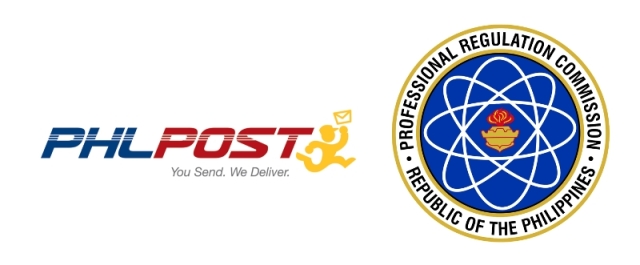 Philippine Post FAQs
Q: How to get Philippine Post tracking number?
A:— It will be provided to you through your email if you have sent the parcel by online service.


Q: Does Philippine Post offer a return policy?
A:— Yes. If the products are damaged or if wrong products are being sent to you, you may return them within a week.


Q: What are the working days of Philippine post?
A:— Our working days are from Monday to Friday.


Q: What can be done if the order is not received within the transit time?
A:— Normally, the orders are delivered to the customers within the transit time. If there is a delay in your order you can contact our customer service on the number given on our website or you can email us.


What Ordertracking Can Do for You
OrderTracking offers parcel tracking services from over 600 couriers including Amazon Logistics, Yanwen, Old Dominion, China Post, Yun express, XPOST, Jet Express, Ghana Post, DHL ECommerce, Wish Post, Swiss Post, 4PX and others. Easily track your PHLPOST parcels here!