Pitney Bowes Tracking
Pitney Bowes is a global technology and postage meters Company whose Headquarters is in Stamford, Connecticut-USA. It was started in 1920 and has over 15,000 employees hence ensuring quality services.
Order Tracking offers parcel tracking services from over 600 couriers including USPS, Yanwen, China Post Group and others. Easily track your Pitney Bowes parcels here!
Pitney Bowes Customer Number
Customer Support Telephone: 844 256 6444
Email: [email protected]
Pitney Bowes Tracking Number
The tracking number consists of up to 20 characters (letters and numbers), for example, UPAAB000000368141224.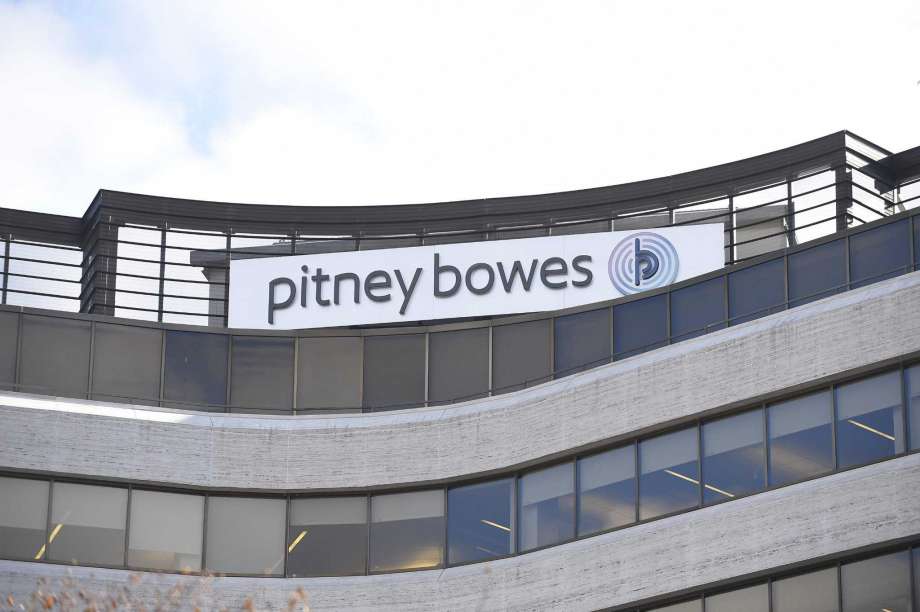 Pitney Bowes Delivery
The Company offers both U.S and international E-commerce delivery services that include:
Standard Delivery
Delivery Guarantee
Global Inbound
Parcel Protection
Standard Delivery
This is a small parcel-shipping solution by USPS which enables extensive network coverage across multiple addresses. The service is cost-effective, therefore, articulating to the ever-growing shipping demands in the country.
Delivery Guarantee
This is a 3-day Priority Mail Delivery service that is reliable and cost-effective with key features:
Delivery Guarantee that puts you at ease and provides better customer experience
You can request a Refund in case shipments are not delivered within the specified time (3 days)
3-day delivery guarantee for all USPS Priority Mail shipping labels
Parcel Protection
This is a shipping service that guarantees the compensation of up to $10,000 in case of damage or loss of your shipping item. Its key insurance features include:
Up to $10,000 coverage
Market-leading rates
Insightful reporting
Seamless merchant shipping integration
Simplified claims processes
Global Inbound
This is a multimodal shipping solution that offers end-to-end services across global regions such as the UK, U.S, and China. Its key features are:
U.S fulfillment and return services
Expertise in U.S commercial Customs procedures
Extensive delivery network coverage with trusted partners for pickup and international shipping services
Pitney Bowes FAQ
Q: Can I just insure specific items of choice?
A: — Yes. You can choose the items to insure.


Q: How do I claim with Pitney Bowel?
A: — You should file a claim by writing within 90 days after delivery to Shipsurance Insurance Services which is, a third-party claim administrator.


Q: How do I track my item on transit?
A: — Enter the tracking code to the e-Pitney Bowes portal to get the tracking status of your shipping item.


Q: How will I receive the tracking information of my shipment?
A: — You will receive the tracking status via your email.


Q: Is it possible to alter the delivery address of my shipment?
A: — Yes. You should log in to the courier's online portal and select Address Change. Once the changes take effect, you will receive a confirmation email with the new details.


Q: How will I receive my claim payment?
A: — The company offers two claim payment options that include check and Pay Pal.


Q: What if I receive an item different from the order?
A: — You should schedule for a Return with Pitney Bowes. Your retailer will receive a notification before the item dispatch.


Q: How long will it take to ship an item with the Standard service?
A: — It will take 3-5 working days (Monday to Saturday) to deliver an item. The shipping time is, however, based on your ZIP code.


Q: Will I be notified once my claim is processed?
A: — Yes. The company will make credit to the initial tracking number of your item on your account.


Q: Can I quit a Delivery Guarantee service?
A: — Yes. You should quit by sending an email to [email protected]


Q: Can I send a parcel to a postal address with Pitney Bowes?
A: — Yes. Pitney Bowes delivers parcels to USPS addresses.


Q: Can I cancel a pickup request?
A: — Yes. You can only cancel pickup before 3:00 am EST on the same pickup day.


A: — Yes. The company allows you to purchase USPS insurance or PB Parcel Protection.


Q: How do I determine my parcel shipping rate?
A: — You can do this for only UPS and USPS parcels. The rates depend on origin, destination, service, and the contents of the parcel. Pitney Bowes has an online tool for this action.
Pitney Bowes Status
| Status | Description |
| --- | --- |
| Tracking details uploaded | The shipment details are successfully uploaded on the company's portal |
| Customs documentation and labeling | The shipping item is at the Customs for documentation and labeling |
| Shipped from the International Shipping Center | The item is on its way from the International Shipping Center |
| Shipment returned | Shipping item returned to the retailer |
| Shipment in transit | The shipping item delivery is on course |
| Not delivered | Unsuccessful item delivery |
| Scheduled pickup | Item scheduled for pickup |
| Pickup Canceled | Item pickup canceled |
| Scheduled for return | The item is set for a Return process |
| Shipment out for delivery | The shipment has left the company station for delivery |