New Zealand Post Tracking| Track New Zealand Post
Tracking New Zealand Post parcel can be easy with the help of Ordertracking, find the location of the every package.
New Zealand Post customer service phone number
—General enquiries(damaged items, redirections, holds, disputed delivery items and general business enquiries.)
Within NZ: 0800 501 501
Outside NZ: +64 9 977 0102
—International courier enquirie
Within NZ: 0800 73 63 53
Outside NZ: +64 9 977 0102
The New Zealand Post tracking number format—
10-digits code e.g. 1234567890
13-digits code e.g. AJ123456789NZ
24-digits code 1234123412341234WLG123AS
20-digits code 12345678901234567890
New Zealand Post FAQ
Q: How can I make redirection of New Zealand Post delivery?
A: If you have a request of redirection, New Zealand Post will contact you three weeks before your redirection is expected to lapse and offer you an expansion. Please contact New Zealand Post and make the redirection.
Q: How does custom affect the delivery time of New Zealand Post ?
A: If that your package is held for a fringe investigation, it won't influence the objective conveyance time of 1-3 business days if your package was released by Customs. In the event that your package is 'held for clearance', your package may require further assessment by another MPI branch, or the receiver needs to pay Customs charges before it is discharged for conveyance.
Q: What's the reason for the New Zealand Post package being returned?
A: The possible reason for overseas package being returned—
Wrong/incomplete address
Receiver unavailable at address
The parcel is judged as undeliverable by Overseas Postal Authority (OSPA) .
Where—under 2kg return it to you if a return address has been provided
When—Be held at Return Letters Office for 3 months from the date of receipt.
Q: What is the meaning of status of New Zealand Post parcel— "undeliverable"?
A: Mail is labeled as undeliverable if:
It doesn't show a total and legitimate postal location
The address is not existent
The receiver is not at the address without request for redirection
The postage for parcel is not sufficient
The item is restricted by law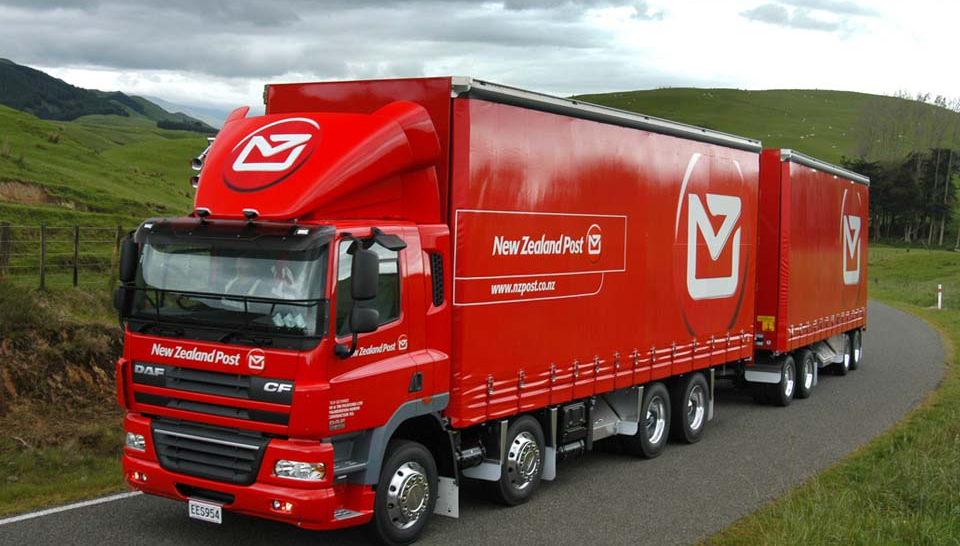 New Zealand Post Tracking
New Zealand provides postal service since the first post office was opened in Kororareka in 1840,with 26 branches and depots, 120+ GPS-enabled trucks, three Boeing 737-400 air freighters and over 7,000 employees delivers almost 650 million items – parcels, packages and letters – to New Zealand and the world every year.
Ordertracking—New Zealand Post Parcels
[Bulk Track New Zealand Packages of Couriers Worldwide]— Quick and efficient tracking delivery status of every order in a single page.
[Workable on the Different System]—different devices are welcomed such as PC and mobile phone, easy access to New Zealand tracking result any time you need.
[Real-time SMS Reminder]— You can track and manage the New Zealand delivery of your package at any time by checking the message sent from the Ordertracking.
[Efficient New Zealand Tracking Tool for Tracking]— Suitable for purchasers and sellers on e-commerce platforms, such as eBay, Amazon, Aliexpress, etc.