Nationwide Express Tracking
The web-based track and trace system of Nationwide Express enables you to view the latest status of your shipment and allows you to track up to 15 consignments at a time.


Nationwide Express Customer Service
Customer Service Hotline no. 603-8073 3333
Corporate Office Tel no. 603-5163 3333
Logistic Center Tel no. 603-5512 1000
Email: [email protected]


Nationwide Express Typical Tracking Number
Tracking code is like N3980224.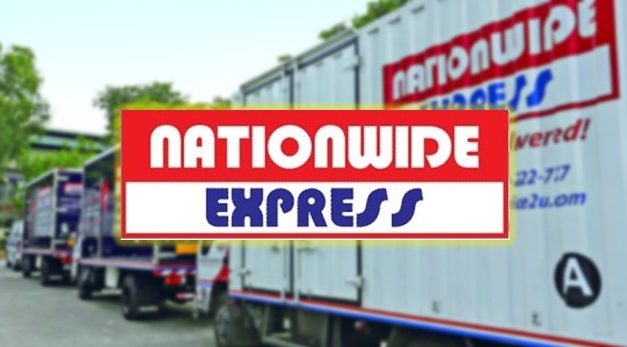 Nationwide Express FAQs
Q: Do Nationwide Express shipments have any weight and size limitations?
A:— Nationwide Express usually accepts packages up to 30 kgs and length of 5 feet. Kindly visit our website to get more information.


Q: What can be done if the shipment is damaged or tampered?
A:— We usually make sure that the orders reach our customers safe and secure. In case a shipment is damaged or tampered you can contact our customer service to facilitate investigations.


Q: Is it possible to change the delivery address?
A:— No. Once a shipment is dispatched it is not possible to change the delivery address. For further details please contact our customer service on the given numbers.


What Ordertracking can help
OrderTracking offers parcel tracking services from over 600 couriers including Amazon Logistics, Yanwen, Old Dominion, China Post, Yun express, XPOST, Jet Express, Ghana Post, DHL ECommerce, Wish Post, Swiss Post, 4PX and others. Easily track your Nationwide Express parcels here!