Naqel Tracking
The easiest tracking solution for parcels worldwide. With one click you can instantly get all the details of your shipment.
Order Tracking offers parcel tracking services from over 600 couriers including ePacket, Yanwen, China Post Group, USPS and others. Easily track your Naqel parcels here!
Naqel Customer Number
You can contact our customer service for help.
Telephone# +966 1147 10030
Email: [email protected]
Naqel Typical Tracking Number
A typical Naqel tracking number looks like; 857592142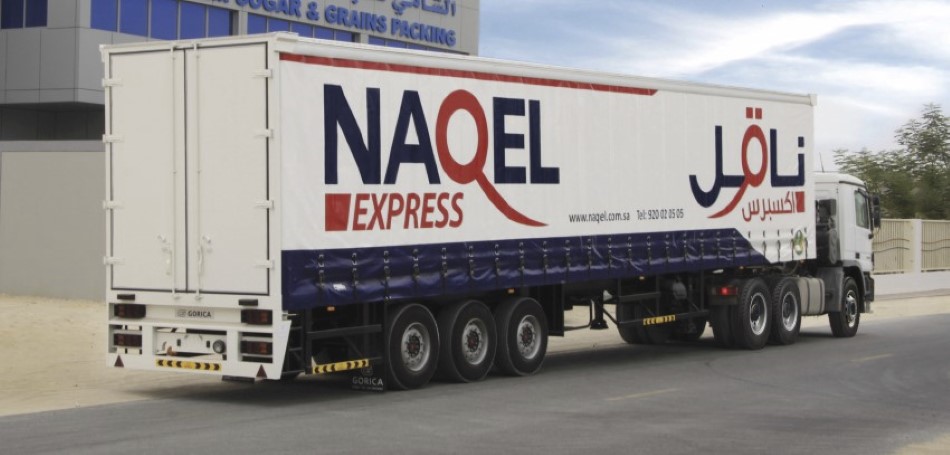 Naqel FAQs
Q: How long does Naqel Customer Service take to respond to emails?
A: —If you want a quick response, it is better to contact us on the given number. However, if you have emailed us in our working days, you will get response within an hour.
Q: Is it possible to have multiple Pickup locations?
A: —Yes, you can set as many pickup locations as you need.
Q: What if the recipient is not available at the time of delivery?
A: —In this case someone else can pick up the delivery. Our carrier will confirm it first from the recipient online.
Q: Does Naqel deliver international parcels?
A: —Yes, Naqel delivers your local as well as international parcels. Kindly visit our website to get details of the destination countries.