Mondial Relay Tracking
Mondial Relay is one of the most popular parcel delivery services within France which provides the most reliable courier services.
Order Tracking offers parcel tracking services from over 600 couriers including EMS(ePacket), DHL, China Post Group and others. Easily track your Mondial Relay parcels here!
You can contact our customer service in order to get details of your shipment. Our customer service is always available for your assistance.
Tel No: +33 09 69 32 23 32
Email : [email protected]
Mondial Relay Typical Tracking Number
Mondial Relay typical tracking number looks like; 427162654490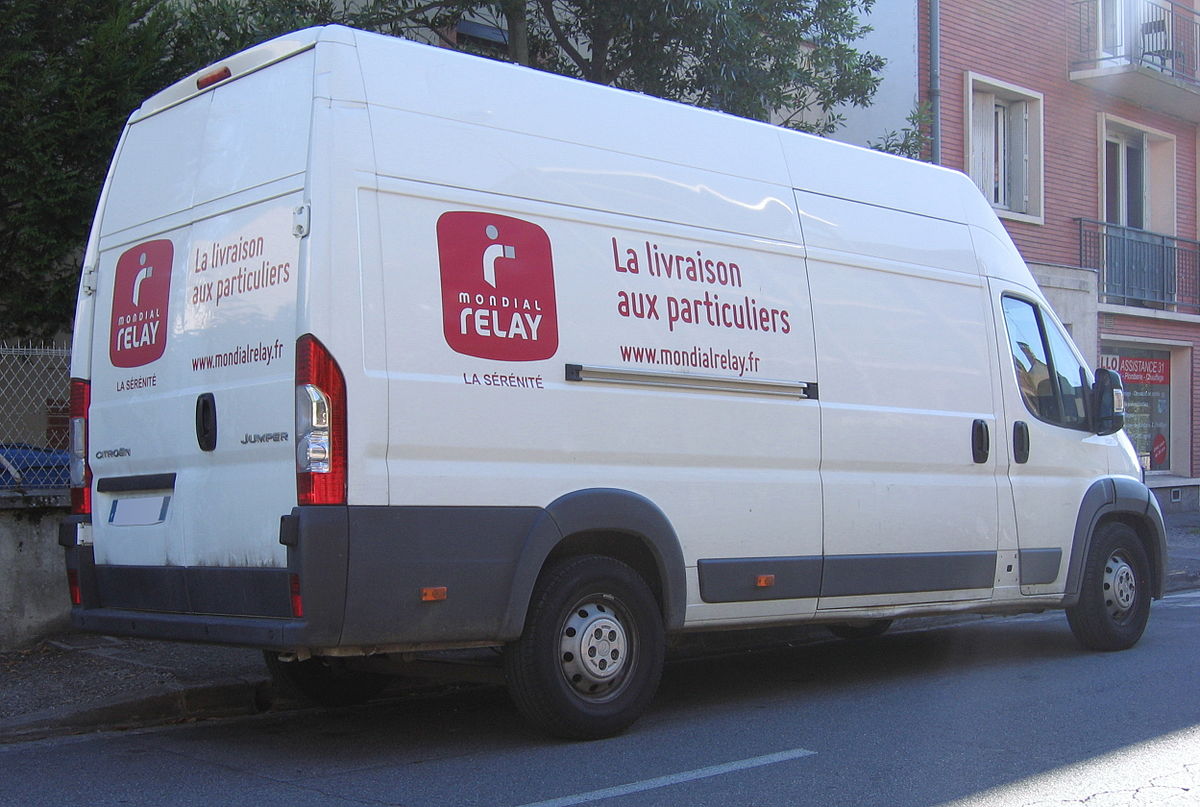 Mondial Relay FAQs
Q: Does Mondial Relay offer a return policy?
A: —Yes. If the products are damaged or if wrong products are being sent to you, you may return them within a week.
Q: How long does Mondial Relay take to deliver shipments?
A: —Mondial Relay normally takes 3-7 working days to deliver shipments. The working days are from Monday to Friday.
Q: What can be done if the parcel is not received within the transit time?
A: —Normally, parcels are delivered to the customers within the transit time. However, if there is a delay in the delivery of the shipment you can contact our customer service.