Miuson International Express Tracking | Track Miuson International Express Package
Miuson International is an international freight forwarding company located in Shenzhen. Miuson focus in cross border e-commerce logistics field and won praise in the industry. Miuson Internatioanal offers logictic service for those who sells in ebay, Amazon and other online e commerce platform. Miuson Internatioal provides packet service, international exprss service, international line service and fba service. Miuson channels include EMS, DHL, UPS, Fedex, TNT, Holland post, Turkey post, HongKong post, China post, Sweden post, Singapore post and so on.
Ordertracking—Track Miuson International Express packet
[Track Multiple Orders and Packages]—Efficiently tracking Miuson International Express Line packages in batches is supported.
[Applied to Both Devices]—Developed for use on mobile and PC, convenient for tracking Miuson International Express Line packet at anywhere
[Timely Auto-notification]— by sending a message with updated Miuson International Express delivery status to the users
[An Ideal Miuson International Express packet Tracking Tool]—Suitable for merchants and customers who have a large number of online orders.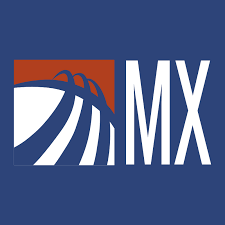 Do you want to know how to contact Miuson International Express? There is contact information below.
Miuson International Number—- (+86) 0755-84557420; (+86) 400-188-7511, (9: 00-22: 00, Mon to Sun).
Miuson International E-mail—- [email protected]
Miuson International Adress: Room 310, building A, chengshanhai center, no.11 zhongxing road, bantian street, longgang district, shenzhen
** Miuson International packet