LBC EXPRESS Tracking
LBC Express aims to assist you out in operations related to delivering and commuting your parcels from one place to another. We take more of the international parcels, as we know you value them. Our promising delivery services provide the highest utility to you. We care for the fact that delivering services have on customer perception about your brand.
Order Tracking offers parcels tracking services from over 600 couriers including EMS(ePacket), Yanwen, Yun Express, Flyt, China Post Group, Lasership, USPS, RL Courier, Old Dominion and others. Easily track LBC Express parcels here!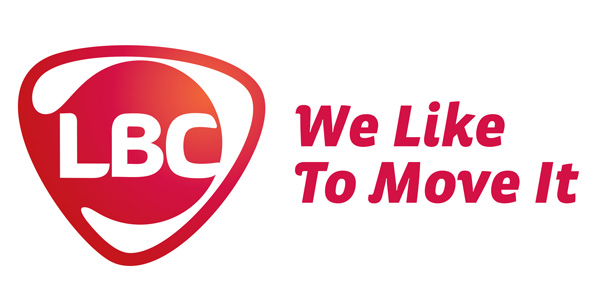 Track LBC EXPRESS Customer Service
Postal Services: (02) 858-5999
International Items: 00-800-100-130 (toll free)
Domestic Items: (02) 858-5999 00-800-100-130 (toll free)
Email: [email protected]
Track LBC EXPRESS Shipping
Documents and Mail
International Shipping
For shipment of documents outside the country, you may choose from the Parcel X (1913.5 inches) for non-documents and Parcel Y (1710.5 inches) for documents.
Local Shipping
Ship your documents, images, files and such other things anywhere in Philippines. Here are the box sizes available;
N Pack which opaque offers you small (9.5 x 14 inches) and N Pouch clear has Regular (6.5 X 11 inches) and XL (9.5 x 14 inches) including SS (12 x 18 inches)
Parcels and Boxes
Air Cargo
International Shipping
Local Shipping
LBC EXPRESS TRACKING NUMBER
You can track your parcel using the following format;
Format: 0000 0000 0000
Your tracking number will help you to get to know about your parcel's status and when it will be on the door. Moreover, LBC Express taking lead from the competitors also facilitates delivery services on Saturdays.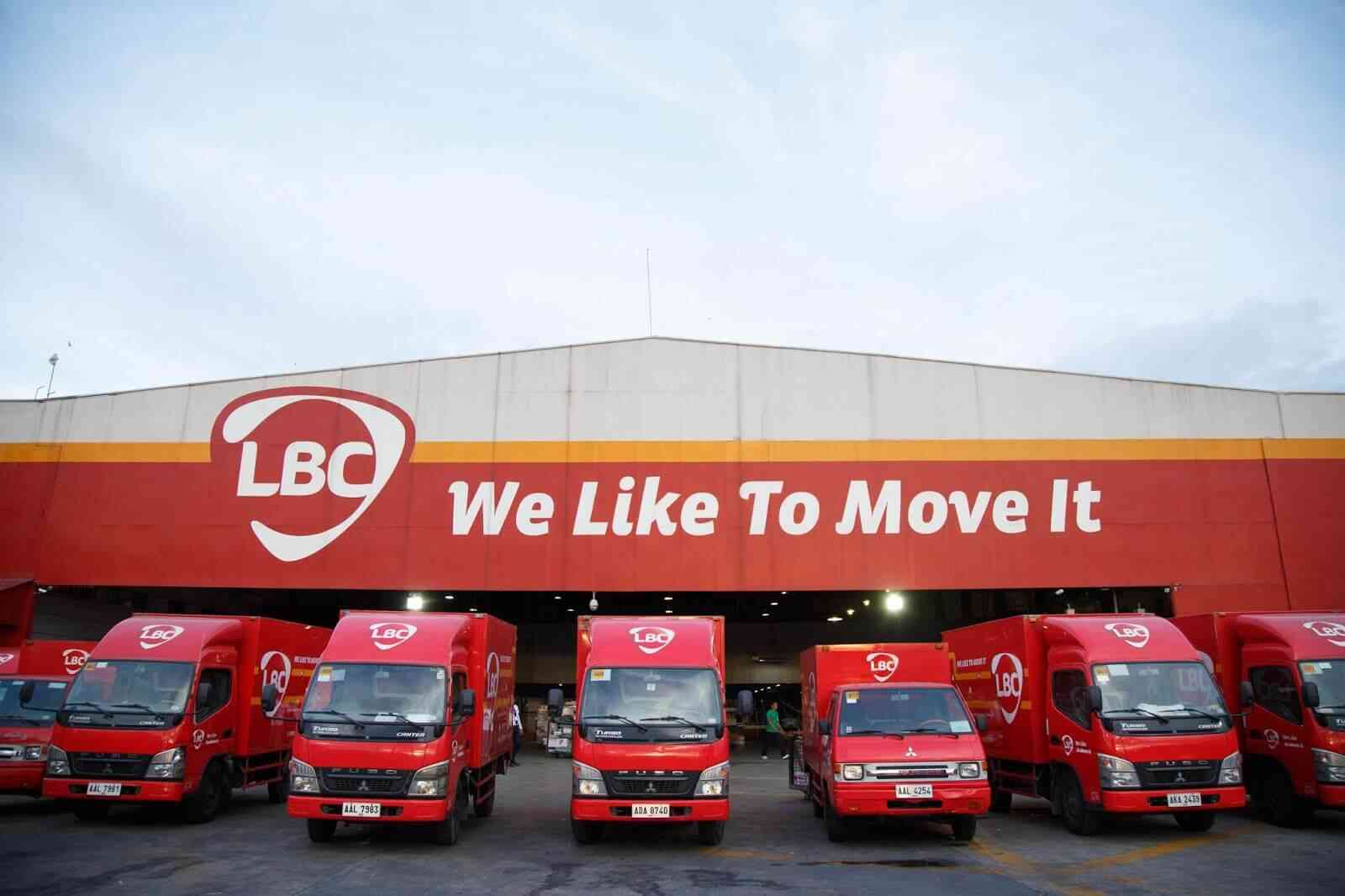 FAQs
A:— No, not really. There is no added cost for you if book online.
Q: How do I get Tracking Number?
A:— You will get a tracking number when our representatives come to your door to receive the parcel. It consists of 12 digits.
Q: What if my area is not mentioned in Service Area List?
A:— You write in the Special Instructions list.
Q: Is there any restriction about what to place in parcel and what no to?
A:— Not actually. But, please read the terms and condition page for better information.