La Poste Tracking| La Poste Suivi Colis
Through Ordertracking you can easily track your La poste package via tracking number. supports tracking laposte mail.
La Poste customer service phone number
0241 742 088 (From Monday to Friday, From 9.00 a.m. to 6.00 p.m. Except for French public holidays)
La Poste tracking number format/example
e.g. 8D12345612345, CK12345641952
Track La Poste Package| FAQ
Q: What's the La Poste transit time /delivery time?
A: 3 days for nearby Europe, 3 -7 days for destinations further away;5-14 days for Overseas,(depends on the destination address).
Q: Where can I find the La Poste tracking number?
A:
If you send the parcel at La Poste post office, you can find it on the receipt of La Poste.
If you send it by the online service of La Poste, you can find it in the email sent from La Poste.
If you are the receiver(for example— bought an item from the online merchant) please contact the sender (merchant) to get the tracking number.
Q: Why my La Poste parcel was returned?
A: The possible reason of return—Incompleted information(address)/The name of the receiver is not on the mailbox or doorbell./The receiver didn't get to post office to get the parcel after 15 days since the posting date. Please contact La Poste for exact information (phone number 0241 742 088)
Q: What should I do if I got the damaged La Poste package?
A: If the package is not opened, you can refuse the package and it will be returned to sender;
if you find the damage when opening the package, you can claim to La Poste customer service (0241 742 088)
Q: The tracking status says "distributed", but I didn't get the La Poste parcel, what's the reason?
A: Please contact the La Poste or submit a claim if you haven't got the parcel after 72 hours the status said "distributed".
Q: What countries are approved by the service of La Poste with the guaranteed delivery time?
A:
1)To Europe: 28 countries— Austria, Belgium, Bulgaria, Croatia, Czech Republic, Denmark, Estonia, Finland, Germany, Greece, Hungary, Ireland, Italy, Latvia, Lithuania, Luxembourg, Malta, Netherlands, Poland, Portugal, Romania, Spain, United Kingdom United Kingdom, Slovakia, Slovenia, Sweden, Switzerland.
2)To the world: 12 major international economic centers—USA, Australia, Singapore, Hong Kong, Japan, China, South Korea, Canada, Thailand, Norway, Iceland, and Vietnam.
The products concerned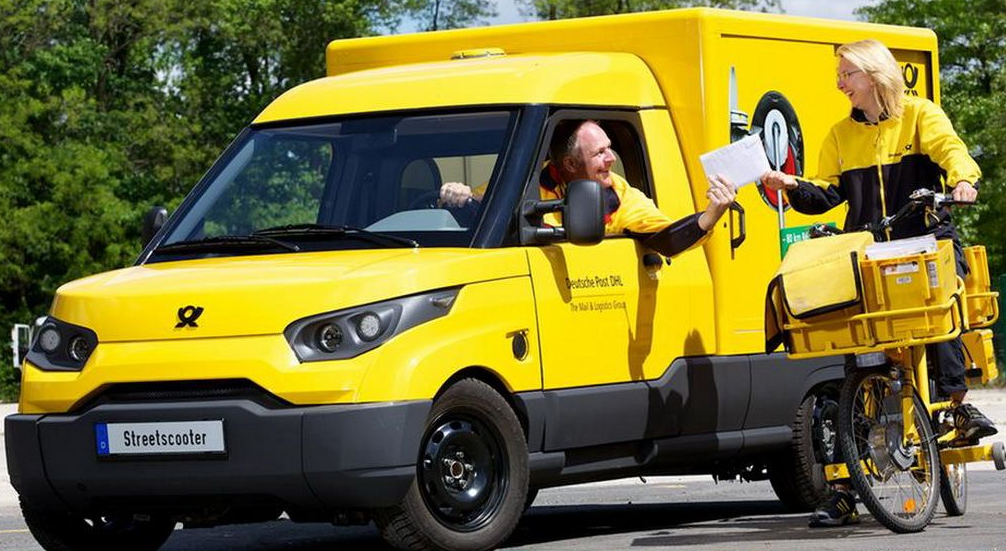 La Poste tracking
La Poste provides postal service for over 235 countries worldwide, including Europe, operating network with over 9,000 post offices, 15 Colissimo platforms.cooperate with partners engaged in last mile delivery services from more than 193 countries. (DPD, BPost, Deutsche Post, Swiss Post, etc.)
Ordertracking—Track La Poste Parcels
[Fast Tracking La Poste Packages]— Track severals La Poste tracking numbers at one time.
[Timely Notification through SMS]—Avoid missing any delivery status of La Poste parcels.
[Available on both devices]— PC and mobile phone are workable for tracking La Poste packages.
[Bulk Tracking Tool]— Easy for online customer and seller to manage the delivery of large orders.