Fetchr Tracking
Fetcher provides easy international shipping and flexible delivery options. With Fetchr Tracking, you can track your worldwide shipments in one place.
Order Tracking offers parcel tracking services from over 600 couriers including EMS(ePacket), USPS, China Post Group and others. Easily track your Fetchr parcels here!
Tel:
UAE +971 4 801 8111
KSA +966 11 2049111
Email: [email protected]
Fetchr Typical Tracking Number
A typical Fetchr tracking number looks like; 34120644808224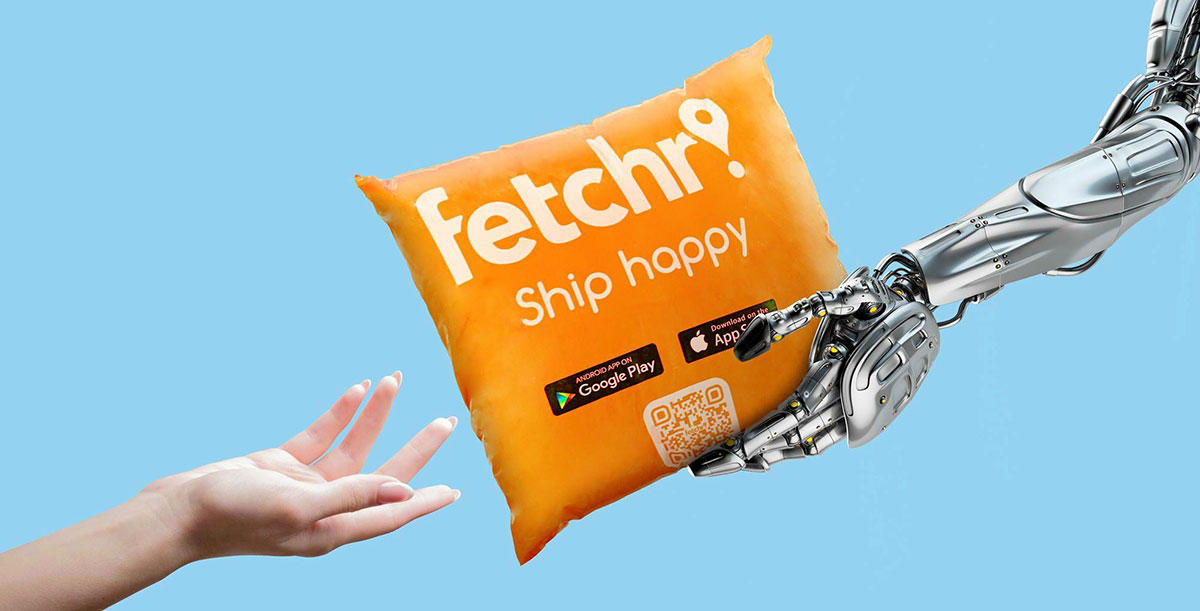 Fetchr FAQs
Q: How much a standard delivery cost?
A: —A standard delivery is 30 AED for a package under 3kg and 50 AED for a package between 3 and 12kg.
Q: What can be done if the shipment status remains unchanged for a long time?
A: —If the online status of your shipment does not change for a long time, it obliviously means that there is a delay in it. Shipments may be delayed due to bad weather conditions or any traffic incident. Kindly contact our customer service for more information.
Q: Does Fetchr offer pickup and delivery services in remote areas?
A: —Yes, but we only provide pickup and delivery services on certain days of the week. You can check any address on the Fetchr client portal to find out if it is classified as remote.