Track DPD Parcel & Mail
DPD Group is a privately-owned global company that specializes in courier services including freight forwarding, third-party logistics, and the Express Mail Service (EMS). It was founded in 1999 and the headquarters is Issy Les Moulineaux-France. Over the years, the company has grown to employ over 41,000 employees worldwide.


Customer Service Telephone: +370 5 2106777
E-mail: [email protected]


DPD Tracking Number Format
The DPD tracking number consists of 10 digits, for example, 1234567892. However, the numbers may also comprise one letter or digit.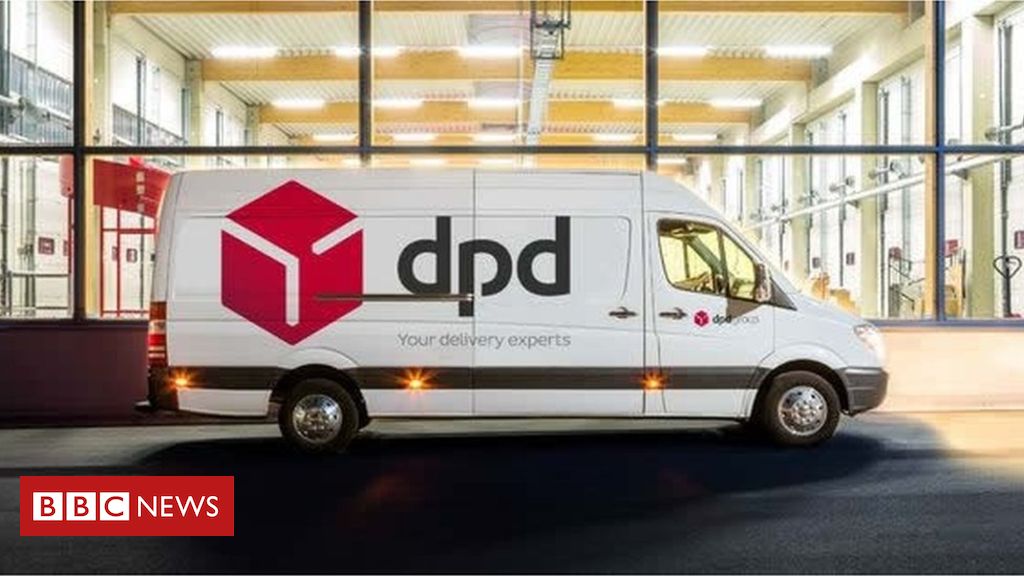 Track DPD Delivery
DPD offers both local and international parcel delivery services. The international services include the following.
The Express Service
The Classic delivery
The DPD Pallet delivery
1. Track DPD Express Service
This is an international delivery method for parcels weighing up to 31.5 kg that are to be shipped to specific regions across Europe. The Express Service has unique features which are:
Guaranteed money back in case of delay in delivery
Insurance for your shipping items
Sure and definite day deliveries to countries across Europe
Express Service covers Finland, Germany, Netherlands, Slovakia, Luxembourg, Austria, Czech Republic, Poland, Belgium, Denmark, the UK and France. Any parcel and mail send/deliver via DPD can be tracked in OrderTracking.
2. Track DPD Classic Delivery
This is a delivery service tailored to your shipment needs. It comes with pocket-friendly rates for parcels to be delivered across the European countries. It provides an additional door-to-door delivery service to the EU member and specific non- member states. The average DPD Classic shipping time within Europe is 1-9 working days. Below are the key features of this delivery method.
Offers Finland and Poland-pallets delivery
Delivers Parcels weighing a maximum of 31.5 kg
Parcel tracking feature
Insurance for delivery parcels
It is safe and reliable for the European countries
3. Track DPD Pallet Delivery
This delivery also called the DPD MAX, is a cost-effective and reliable pallet delivery solution across the European countries. It offers a door-to-door delivery service and the maximum pallet shipment weight is 740 kg.
Track DPD Courier Services
The DPD Company offers various world-class courier services that are best tailored to meet customers' needs. These services include:
Return parcel
The Pickup service
The Precise Service
The Predict Service
1. Track DPD Return Parcel service
The company offers return parcel services for customers who seek to have items/parcels returned to the source. Parcel return may be as a result of damages or incorrect delivery item. Through this service, customers can drop the parcel at any DPD pickup point or schedule for a home collection by the DPD personnel. This service has a tracking feature option to enhance parcel safety and follow-ups.
2. Track DPD Pickup service
This service enables you to send and receive parcels at any Pickup point of your desire. It is convenient and flexible as you can do this from the comfort of your office, workplace, and home. The service has extended worldwide coverage with over 43,000 Pickup points and personal lockers. This figure translates to the probability of the existence of a drop-off or pickup point across Europe.
3. The DPD Precise service
This is a delivery service that gives customers the liberty to choose their desired delivery time in terms of the precise day and hour. For easy customer experience, the company has a list of different delivery schedules to choose from depending on your needs. Below are the key features of the Precise Service.
Delivery notifications regarding your parcel
Book a delivery schedule that will best serve your needs
Has a shipping time calculator that enables the delivery time estimation
4. Track DPD Predict Service
This is a service that allows you to estimate the exact parcel delivery time. This is enabled through an email and SMS notification sent to the recipient. Also, it is flexible to the extent of customers being able to change the delivery address, time, and day of delivery if need be. This is the most common delivery service for businesses across Europe. It is efficient, reliable, and fast thereby allowing customers to get their parcels at the most precise time.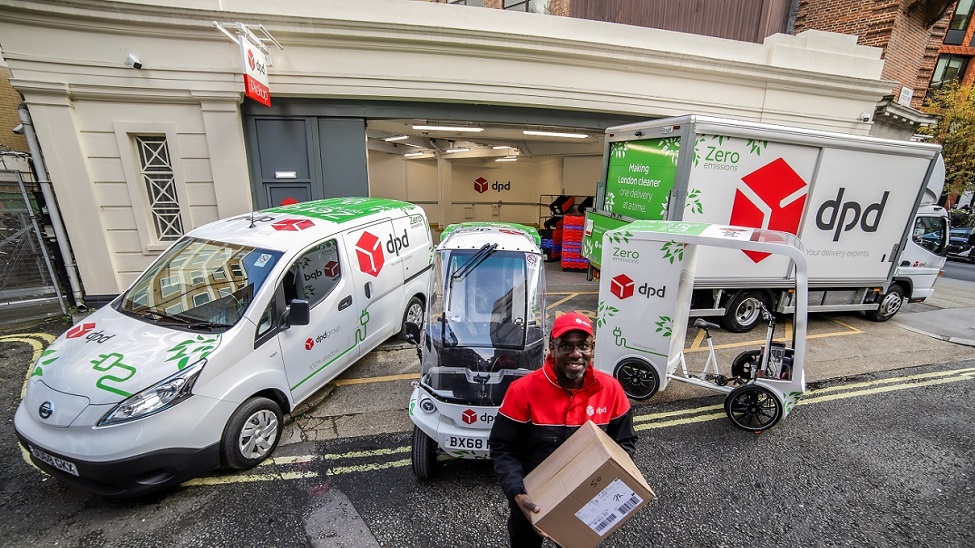 DPD FAQ
Q: Can I make classic parcel delivery to a non-European member state?
A:— Yes. However, DPD offers exclusive Classic deliveries to the following non-EU Member countries.
Iceland
Norway
Ukraine
Switzerland
Bosnia
Serbia
Q: How do I track my parcel?
A:— Enter the reference/parcel number in the DPD website portal.


Q: Can I send a 30 kg parcel via the Pickup service?
A:— No. Below are the dimensions and weight value for the Pickup service.
Height: 37 cm
Maximum weight is 20 kg
Width: 44 cm

Length: 61 cm




Q: Can I send a pet dog to Finland?
A:— No. DPD prohibits sending:
Plants and living animals
Food products
Body parts/Human remains
Narcotics and alcoholic drinks
Generally, DPD restricts the transportation of commodities that may be prohibited in any state whose borders are to be crossed.


Q: What should I do in case my delivery item gets damaged or lost?
A:— You should make a claim of the damaged or lost item by writing to DPD within a window period of 7 days of the delivery. Attach the following documents to support your claim.
An original and verified copy of the acquisition document of the shipping item in question
A verified delivery document
An original copy of the insurance-free declaration of the item
Clear photos or other proofs of the damage extent
DPD will offer full compensation to your damaged/lost item in case the case is found genuine.


Odertracking – Track DPD Local & International
OrderTracking offers parcel tracking services from over 600 couriers including Amazon Logistics, Yanwen, Old Dominion, China Post, Yun express, XPOST, Jet Express, Ghana Post, DHL ECommerce, Wish Post, Swiss Post, 4PX and others. Easily track your DPD parcels here!
[Bulk Track and Trace DPD shipment] – Track your multiple shipments in one session.
[Timely SMS notification] – Receive real-time updates about the shipment status of your DPD shipment.
[World-class e-commerce tool] – Expand your online market by making follow-ups on your clients' deliveries.
[Compatible with multiple gadgets] – Track your shipment over the desired device (PC or Mobile).