DHL ECommerce Tracking | Track DHL delivery
DHL ECommerce provides easy international shipping and flexible delivery options. With DHL ECommerce Tracking, you can track your worldwide shipments in one place.
You can contact our customer service in order to get details of your shipment.
Tel No: +1 317-554-5191
DHL ECommerce Tracking Number
DHL ECommerce tracking number typically starts with GM, LX, HK and so on. E.g. GM2951173225174494. The length of the tracking number might vary from 10 to 39 characters.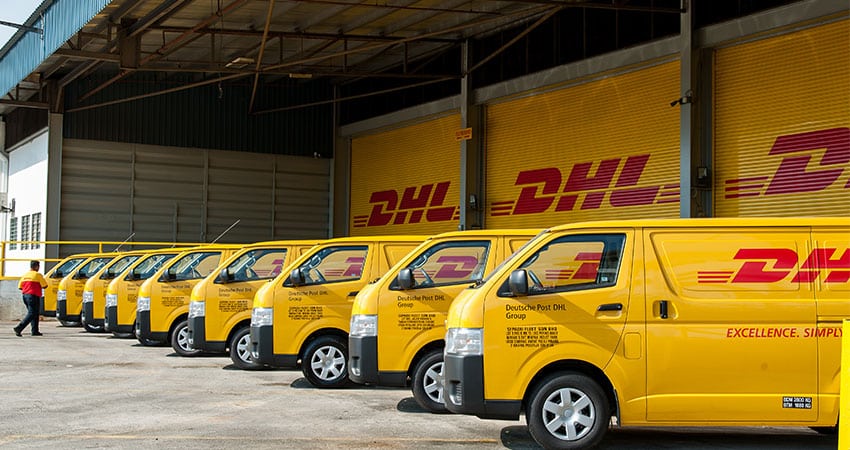 DHL ECommerce FAQs
Q: How long does DHL ECommerce take to deliver domestic parcels?
A:— It will take about 2-8 working days to deliver domestic parcels.
Q: What can be done if the shipment status remains unchanged for a long time?
A:— If the online status of your shipment does not change for a long time, it obliviously means that there is a delay in it. Shipments may be delayed due to bad weather conditions or any traffic incident. Kindly contact our customer service for more information.
Q: When does the tracking information appear online?
A:— You should see tracking events within 24-48 hours after your package has been processed.
Comment
My parcel arrived exactly on time. I am grateful.