DB Schenker Tracking | DB Schenker Courier
DB Schenker is an international logistics provider. This company provides contracf logistics and helps companies of all sizes with supply chain management. You can request their assistance with air or ocean freight and they offer good land transportation services.
OrderTracking offers parcel tracking services from over 600 couriers including China EMS(ePacket), Yanwen, China Post and others. Easily track your DB Schenker parcels here!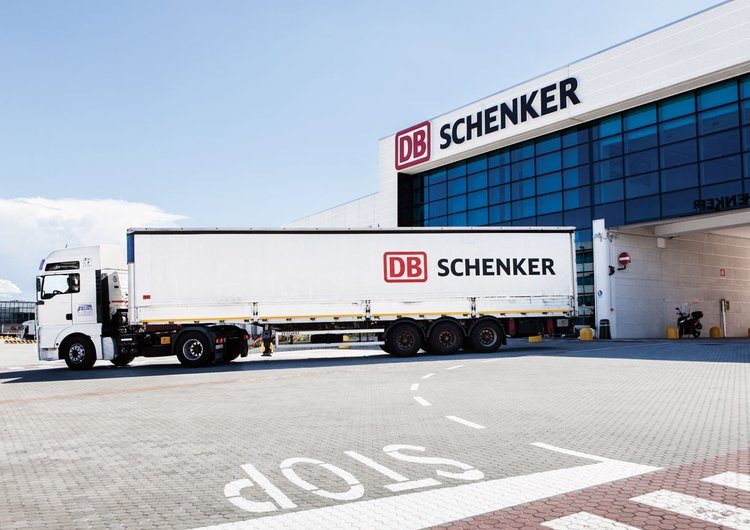 DB Schenker Shipping & Delivery
They lead the way when it comes to delivering goods by land anywhere across Europe. If you need goods shipped from any European country to locations across the globe, they can provide you with several options which ensure that your deliveries will arrive on time.
DB Schenker has an Internal Business Unit. This provides you with seamless connections among business partners who are in Europe.
DB Schenker provides flexible options for shipping your cargo to several economic zones, and you can book full cargo, partial loads and general cargo.
DB Schenker has contract logistics solutions which have been developed for each industry. Whether you do business in the automotive, electrons or healthcare sector, they can provide a solution that is tailored to your unique needs.
DB Schenker Customer Service Number
Tel: 1-800-225-5229
Email: [email protected]
DB Schenker F.A.Q.
Q: How can I pay for my shipment?
A:— DB Schenker has several payment options available to suit your needs. You can use a commercial credit card, and credit terms are available for different types of businesses.
Q: Can I send a package from Washington to Rome and have the recipient get it in 24 hours?
A:— Yes. DB Schenker offers a reliable JetExoress service for air freight. JetExpress is a door to door service that is designed for speedy delivery of your packages to any location across the globe. They can get your package to 120,000 destinations, with a choice of 120 countries.
Q: Can I send less than a container load of school supplies back home?
A:— Yes. DB Schenker make it easy to send school supplies and other goods to more than 200 countries by ocean freight. You do not need to send a full container.
They offer a LCL option via DB Schenker Combine. This is a door to door solution, so schools or other recipients do not need to spend additional cash on delivery once the container reaches the country.
DB Schenker offers competitive pricing on the LCL option, making it easy for clients to ship goods without breaking their budget. Weekly sailing options are provided.
Q: Can you pick up parcels?
A:— Yes. DB Schenker will come and pick up parcels at your location. This makes it easy for you to enjoy the convenience of having your pa kages delivered without traveling to their offices. They can come for your parcels at a convenient time, during regular business hours.
Q: Can I ship itens through DB Schenker on Sundays?
A:— In some locations, packages can be delivered on Sundays.
Q: Can I send a 10 KG parcel to France from the UK?
A:— Yes. DB Schenker makes it easy to ship parcels anywhere within Europe by using the DB Schenker Parcel service. This service accommodates parcels weighing up to 30 KG.