Colissimo Tracking | Track La Poste Parcels
Founded in 1991, La Poste is now Europe's third largest parcel operator. Colissimo is one of La Poste 's service mainly about international shipment. Meanwhile, La Poste run DPD and Chronopost service to target at a different market segment. We, team of ordertracking, are glad to help tracking your parcels from AliExpress, Amazon, Wish, Joom, GearBest, BangGood, Taobao, eBay, JD and other popular online stores.Of course you can also track DPD and Chronopost packages here.
Ordertracking—Colissimo Suivi Parcels
Ordertracking is created for bulk tracking parcels/packages and orders via tracking number for online customers and merchants from domestic/international e-commerce platforms, such as Amazon Alibaba,eBay Wish Aliexpress, etc.
[Bulk Track Colissimo Packages in One Click]—Enter multiple tracking numbers and click "track", view multiple delivery status in a single page.
[Support Real-Time International La Poste Suivi Tracking on Multiple Devices]— Available for mobile phone and PC, you can access tracking from anywhere at any time.
[Easy Tracking for Online Customer& Merchant]—Suitable for customer& merchant who has lots of orders and parcels to track and trace.
Colissimo Express tracking number format
Tracking numbers Rules:
( C# 123 456 789 FR )
The '#' means letter. And the middle part of the tracking number is digits. So the tracking number always like 'CC123456789FR'. If you lost your tracking number, the rules may help a little. Or you could contact to the La Poste to process your problem.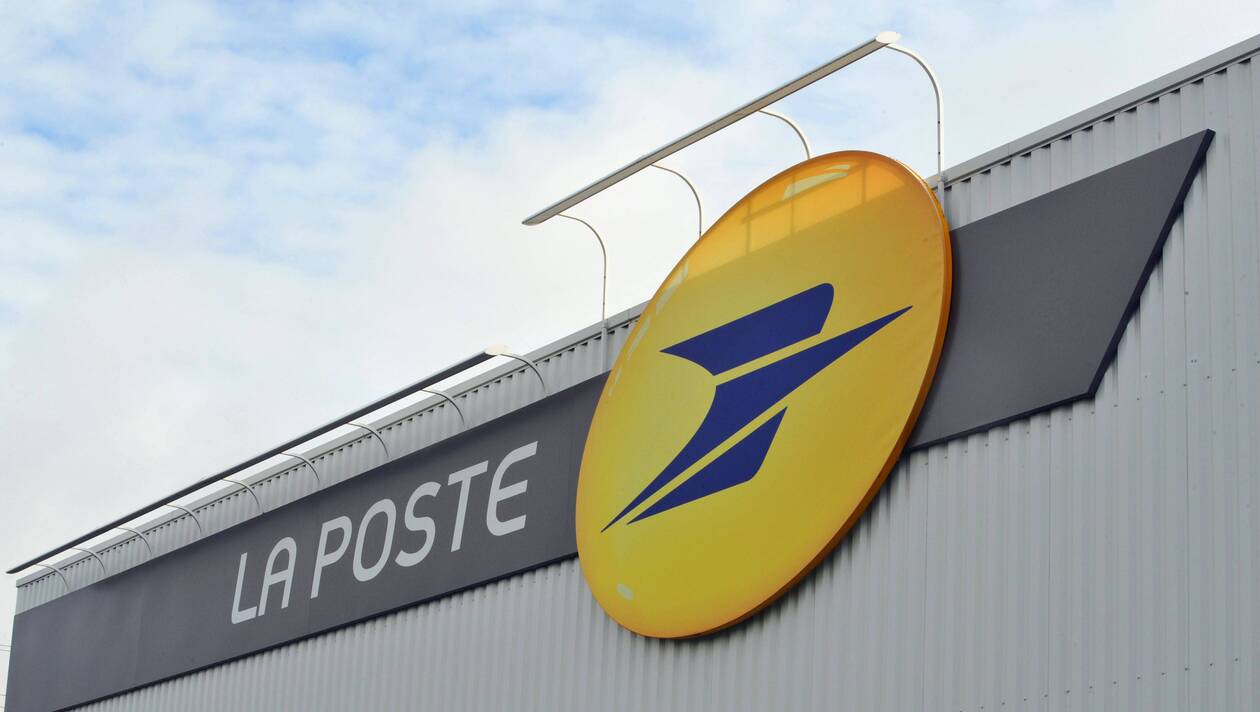 Do you want to know how to contact La Poste&Colissimo? There 're several contact information below.
Outside of France—- +33 0810821821, 8:30a.m. to 7:00p.m. on Mon to Fri.
About service or orders—- 0969399111, 8:30a.m. to 9:00p.m. on Mon to Fri and 8:30a.m. to 6:00p.m on Sat.
Colissimo Parcles | FAQ
Q: How can I track my La Poste package?
A:— We suggest you to track your parcels in ordertracking (It's at the top of the page) .Easy and efficient service we offered help you to know the latest shipment information about your item.
Q: Does the colissimo delivery on weekend ?
A:—The Colissimo always deliver from Mon to Sat.Or you can arrange next delivery when you be free.