Buylogic Tracking | Track Buylogic Express Package
Buylogic is a professional and information-based logistics service provider located in Shenzhen, China. Buylogic is committed to offer the most suitable logistics solution for e- commerce customers. Cooperating with China post, Malaysia post, Philippines post, Sweden post, Australia post, Turkey post, Belgium post, Netherlands post, DHL EU, Ups, Fedex, Yodel and Gls, the Buylogic have ability and cofidence to ship cargo to all over the world safely.
Ordertracking—Track Buylogic Express packet
[Track Multiple Orders and Packages]—Efficiently tracking Buylogic Line packages in batches is supported.
[Applied to Both Devices]—Developed for use on mobile and PC, convenient for tracking Buylogic Line packet at anywhere
[Timely Auto-notification]— by sending a message with updated Buylogic delivery status to the users
[An Ideal Buylogic packet Tracking Tool]—Suitable for merchants and customers who have a large number of online orders.
Telephone: (+86)400-772-1188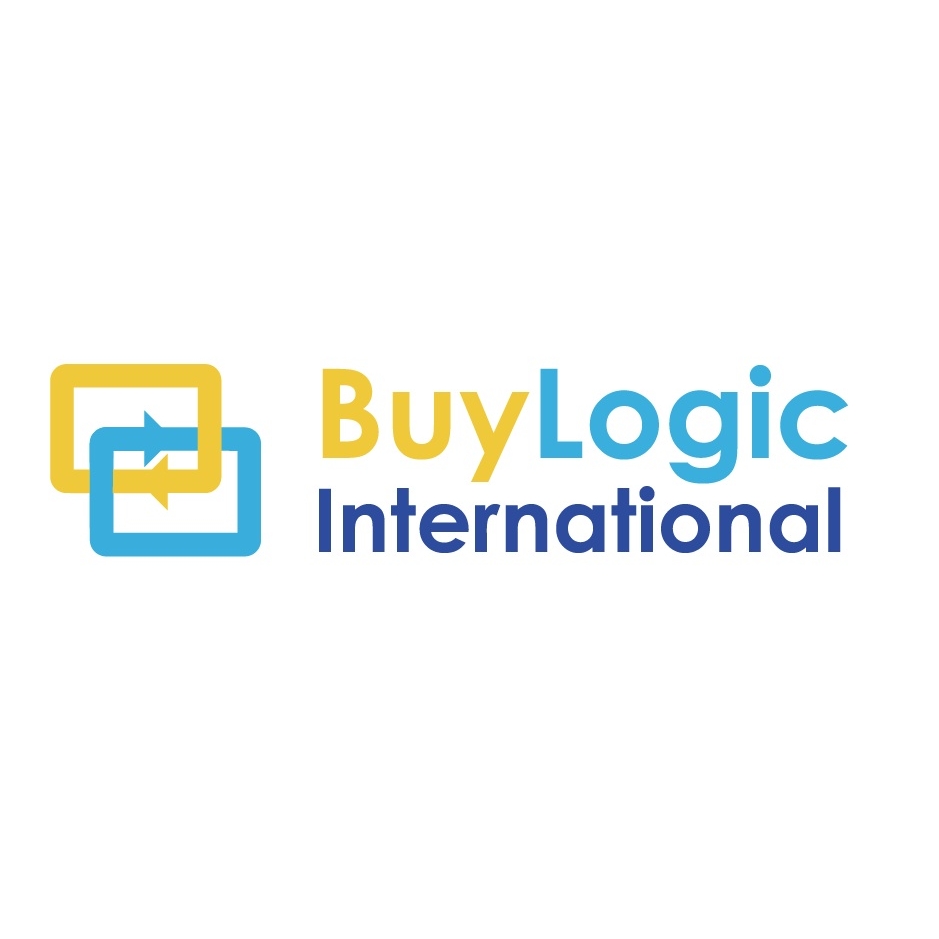 Buylogic packet Tracking | FAQ
Q: How can I track my Buylogic packet?
A:— We suggest you to track your parcels in ordertracking (It's at the top of the page) .Easy and efficient service we offered help you to know the latest shipment information about your item. And you can track it in the homepage of the Buylogic, but it is in Chinese.
Q: What' s the product does Buylogic provided?
A:—