Australia Post Tracking|Track Australia Post Parcel
Suitable for Australia Post Tracking for international traders, track parcels around the world at one place.
Australia Post customer service phone number
In Australia: 13 POST (13 7678)
From overseas: +61 3 8847 9045
(8 am–6 pm, Monday–Friday, except national public holidays).
Australia Post tracking number format/example
2-digit letter +9-digit numeral+2-digit letter
e.g. LL123456789CN
Australia Post FAQ
Q: How to track the suspect Australia Post (aupsost) parcel if I don't have a tracking number?
A:— If you are the sender:
You can find it on the receipt provided by Australia Post; or on the barcode on your item, and on the removable sticker.
—If you are the receiver:
Please contact the sender to get the tracking number.
Q: The Australia Post parcel hasn't arrived, what should I do?
A: 1-Please track the delivery status of the package, if it is "delivered", the parcel should be received by the post office of Australia Post or had been received by someone at your home or workplace. Or it might be delivered to the mail room, front desk, or safe drop location around the destination address;
2-Please check there is a notification card left by Australia Post (on which will note the location of your package), For more exact information, please contact Australia Post. (+61 3 8847 9045)
Q: What should I do if I was not at home when the Australia Post package is delivered?
A: If there is no one available to receive the package, the package will be held by local post office of Australia Post, please (let the receiver) contact the Australia Post (In Australia 13 POST (13 7678) From overseas +61 3 8847 9045), and collect the package within 10 days.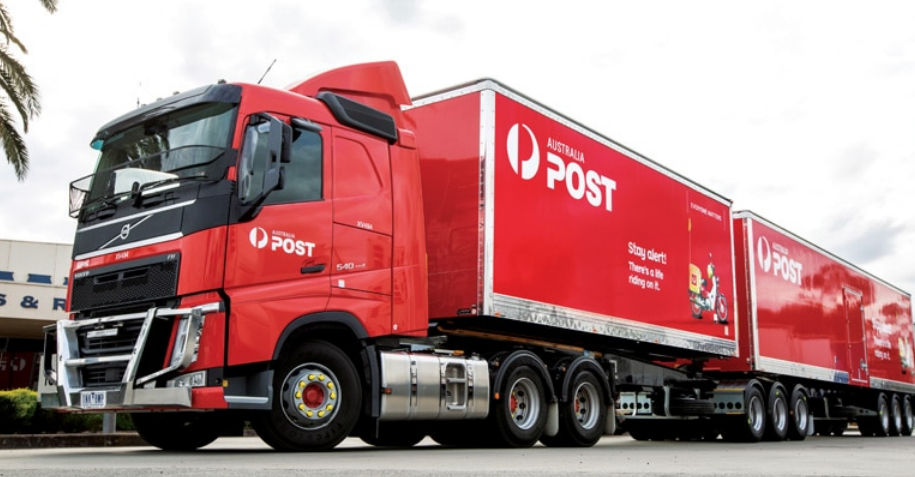 Australia post Tracking
Australia post was founded on 25 April 1809, The head office is currently located in Melbourne, Australia.delivers more than 3 billion things yearly, with more than 1.3 million bundles being conveyed each day. Australia Post provides postal service for Australia and its overseas territories.
Ordertracking—Track Australia post Parcels
[Track Multiple Orders and Packages]—Efficiently tracking Australia Post packages in batches is supported.
[Applied to Both Devices]—Developed for use on mobile and PC, convenient for tracking Australia Post parcels at anywhere
[Timely Auto-notification]— by sending a message with updated Australia Post delivery status to the users
[An Ideal Australia Post Tracking Tool]—Suitable for merchants and customers who have a large number of online orders.