Anjun logistics Tracking | Track Anjun logistics Package
Founded in 2011, Anjun logistics is committed to one-stop export logistics services for small, medium and micro cross-border e-commerce sellers. To satified small and medium-sized e-commerce sellers demands, Anjun logistics integrated the international superior logistics resources and launch the UK line, France line, USA line, European postal line and other service channels.
Ordertracking—Track Anjun logistics packet
[Track Multiple Orders and Packages]—Efficiently tracking Anjun logistics Line packages in batches is supported.
[Applied to Both Devices]—Developed for use on mobile and PC, convenient for tracking Anjun logistics Line packet at anywhere
[Timely Auto-notification]— by sending a message with updated Anjun logistics delivery status to the users
[An Ideal Anjun logistics packet Tracking Tool]—Suitable for merchants and customers who have a large number of online orders.
Telephone: 400-999-6128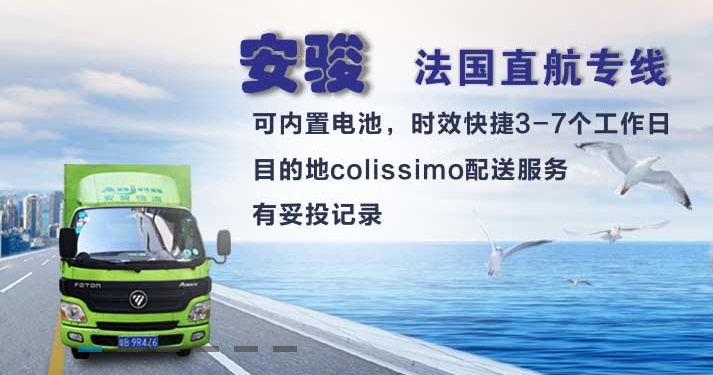 Anjun logistics packet Tracking | FAQ
Q: How can I track my Anjun logistics packet?
A:— We suggest you to track your parcels in ordertracking (It's at the top of the page) .Easy and efficient service we offered help you to know the latest shipment information about your item. And you can track it in the homepage of the Anjun logistics, but it is in Chinese.
Q: What' s the advantage product of Anjun logistics?
A:—
USA Line, HK- L.A- USA, aceppt buttery, deliver by USPS
Uk Line , HK- London- Europe, 5-10 days, aceppt buttery, up to 20kg.
France Line, HK- Paris, 5-8 days, aceppt buttery, up to 20kg