ABX Express Tracking | Track ABX Express Parcel
ABX Express has 75 offices in Malaysia providing worldwide logistic services. With ABX Express Tracking you can easily track your parcel any time in any corner of the world .
OrderTracking offers parcel tracking services from over 600 couriers including China EMS(ePacket), Yanwen,Japan Post and others. Easily track your ABX Express parcels here!
Office General Line: 03-80843088
Customer Service: 03-80843111
Email: [email protected]
ABX Express Typical Tracking Number
A typical ABX Express tracking number looks like; SHX21703636BMY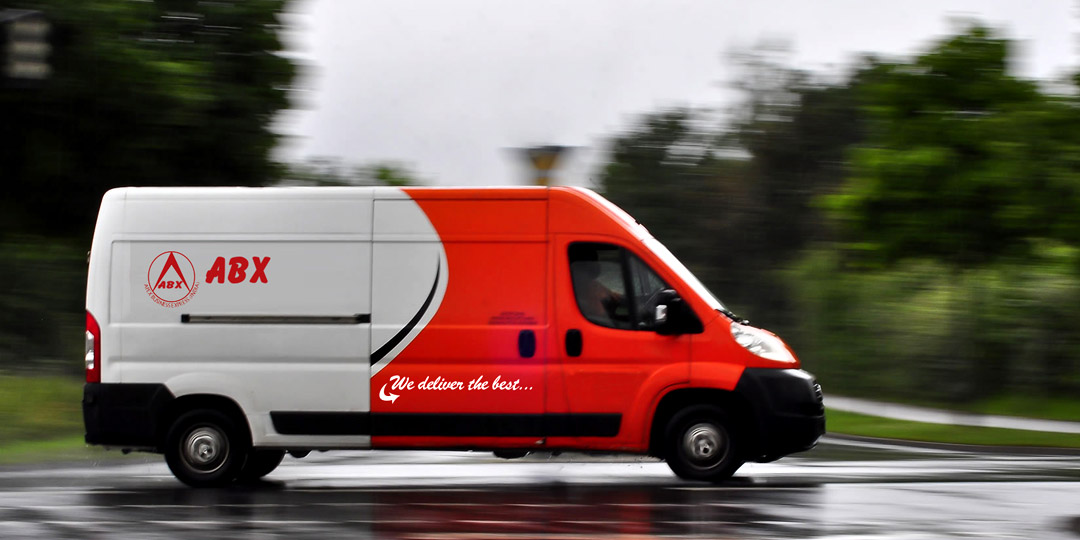 ABX Express FAQs
Q: What are the working hours of ABX Express?
A:— Our working hours on the working days (Monday to Friday) are from 8:00am to 5:00pm.
Q: Does ABX Express deliver international parcels?
A:— Yes, ABX Express delivers your local as well as international parcels.
Q: What are the reasons behind the delay of ABX Express shipments?
A:— Normally, the shipments are delivered within the transit time. However, sometimes shipments are delayed due to traffic issues or bad weather conditions. The shipment will be delivered few hours or a day later than the transit time.
Q: How long does ABX Express customer service take to respond to emails?
A:— If you send an email during our working days, you will get a response within few hours