Ordertracking Notify
Proactive Shipment Statuses Notification for Post Purchase
Notify the Exception and Undelivered shipment statuses to both shoppers and sellers.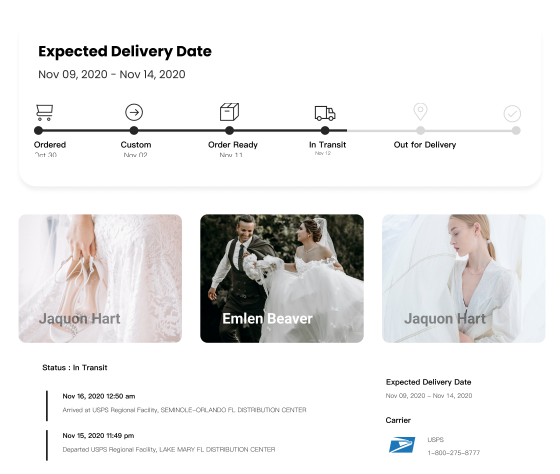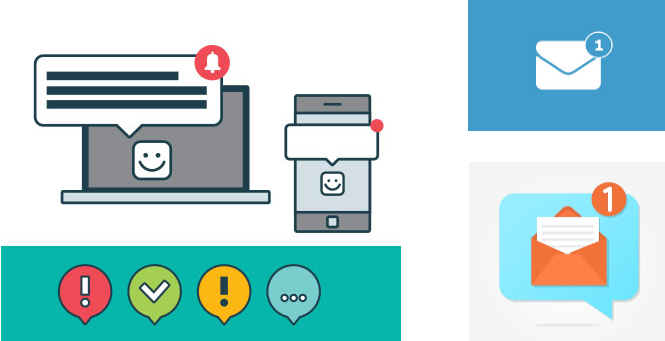 Automatically Email Notification
Proactive & automatic email notification Send email notification to customers automatically with orders status update.
Improve customers conversion rate
Direct your customers to your branded tracking page of your store via proactive notification, more marketing opportunities follow.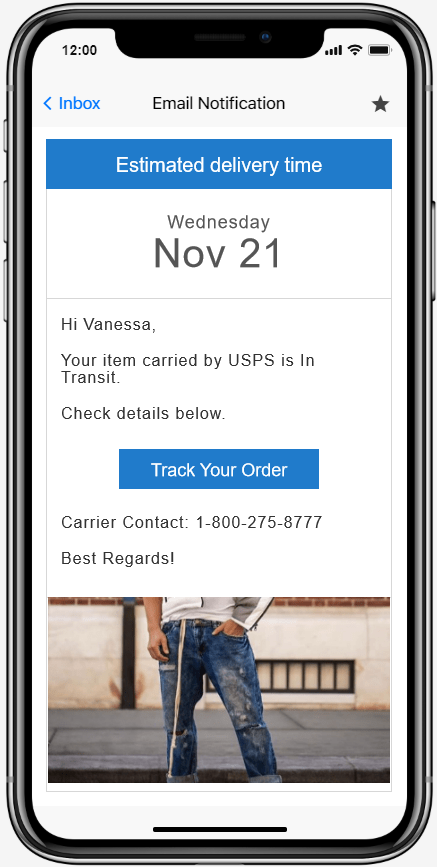 Want to join OrderTracking Platform?