Sagawa Tracking | Track Sagawa parcel
Sagawa tracking is the fastest way to check the status of your shipment. With a single click you can get all the details of your shipment in one place from both the origin and the destination country.


The greatest feature of our website is that you can get instant reply to your messages or emails. Contact us in case of any help.
Global Call Center# 0120-18-9595
Tokyo# +81-3-5753-2401
Email: sgh-[email protected]


Sagawa Typical Tracking Number
Sagawa tracking number consists of 12 digits i.e. 765482315098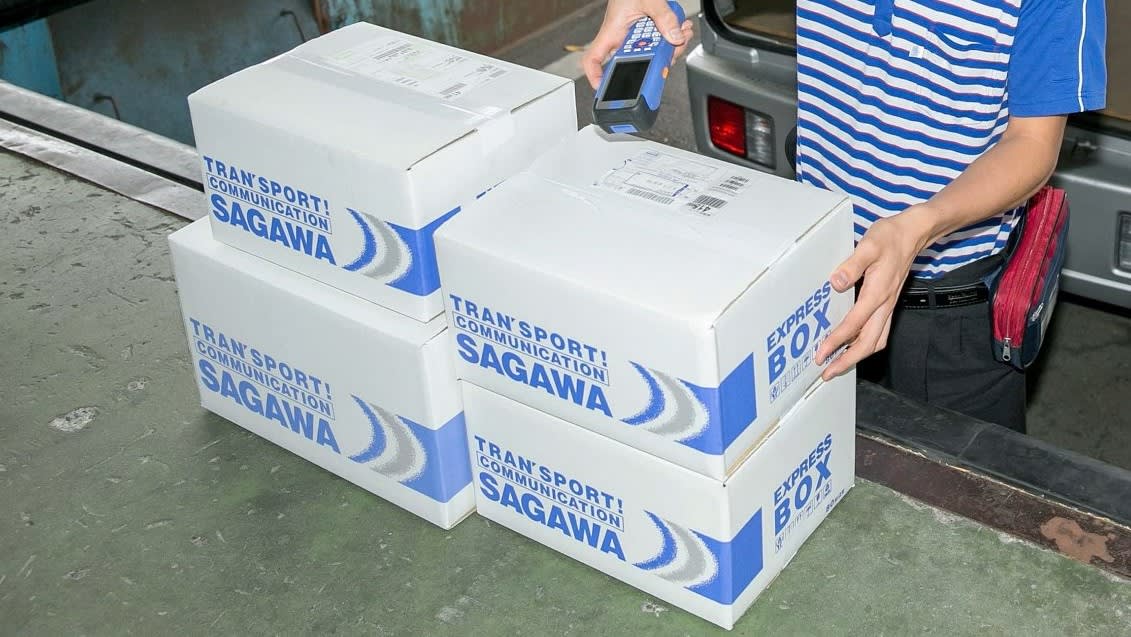 Sagawa FAQs
Q: What are the operating hours of Sagawa delivery?
A:— Our operating hours are from 9:00am to 6:00pm in the working days.


Q: Can International orders be tracked using Sagawa Tracking Number?
A:— Yes, you can easily track international orders. Visit the official website and enter your tracking number. You will get all the details of your order be it national or international.


Q: Does Sagawa deliver on Saturday?
A:— No. Our working days are from Monday to Friday. Sagawa does not deliver on weekends as well as on public holidays.


What Ordertracking Can Do for You
OrderTracking offers parcel tracking services from over 600 couriers including Amazon Logistics, Yanwen, Old Dominion, China Post, Yun express, XPOST, Jet Express, Ghana Post, DHL ECommerce, Wish Post, Swiss Post, 4PX and others. Easily track your Sagawa parcels here!