Expeditors Tracking
Expeditors is a global courier service that offers a wide range of supply chain solutions. They rely on technology to ensure that packages reach their destination on time.
OrderTracking offers parcel tracking services from over 600 couriers including China EMS(ePacket), Yanwen, USPS and others. Easily track your Expeditors parcels here!
Expeditors Service
Expeditors has achieved excellence in logistics and is a Fortune 500 company. They aim to please their clients with excellent customer care, quick deliveries and a wide variety of services to meet the needs of businesses. They provide their service through 322 locations around the world, and you can receive packages in 103 countries.
Enter the Expeditors tracking number in the space provided. You can use our tool to locate your package anywhere in the world.
Tracking Expeditor Delivery & Shipment
Expeditors aims to provide support for many industries and helps to deliver many different types of goods. They provide delivery services to wholesalers who need to transport large quantities of goods on a daily basis.
They use a single operating platform to monitor their deliveries right across the globe. This allows them to immediately provide information on the status of business packages. They design unique plans that help businesses to meet their logistics goals.
Expeditors is known for their Expeditors Ground service. This operates around the globe, providing you with several modes to satisfy the needs of your organization. This is a service that businesses can rely on to get packages to their clients within a definite time, and all fragile packages are handled with the utmost care.

It is easy to send packages to several continents via Expeditors. Their mission is to make it easy for you to run your business and they handle every aspect of logistics for you through over 320 locations. Their Transcon service handles all aspects of domestic shipments, including rail.

White glove service is available through Expeditors Transcon. This service is ideal for businesses that want a reliable means of delivering high value items. Transcon protects your assets with specialized procedures, ensuring that they are not damaged as they travel from one location to another.
Expeditors Customer Service Phone Number
+1206-674-3400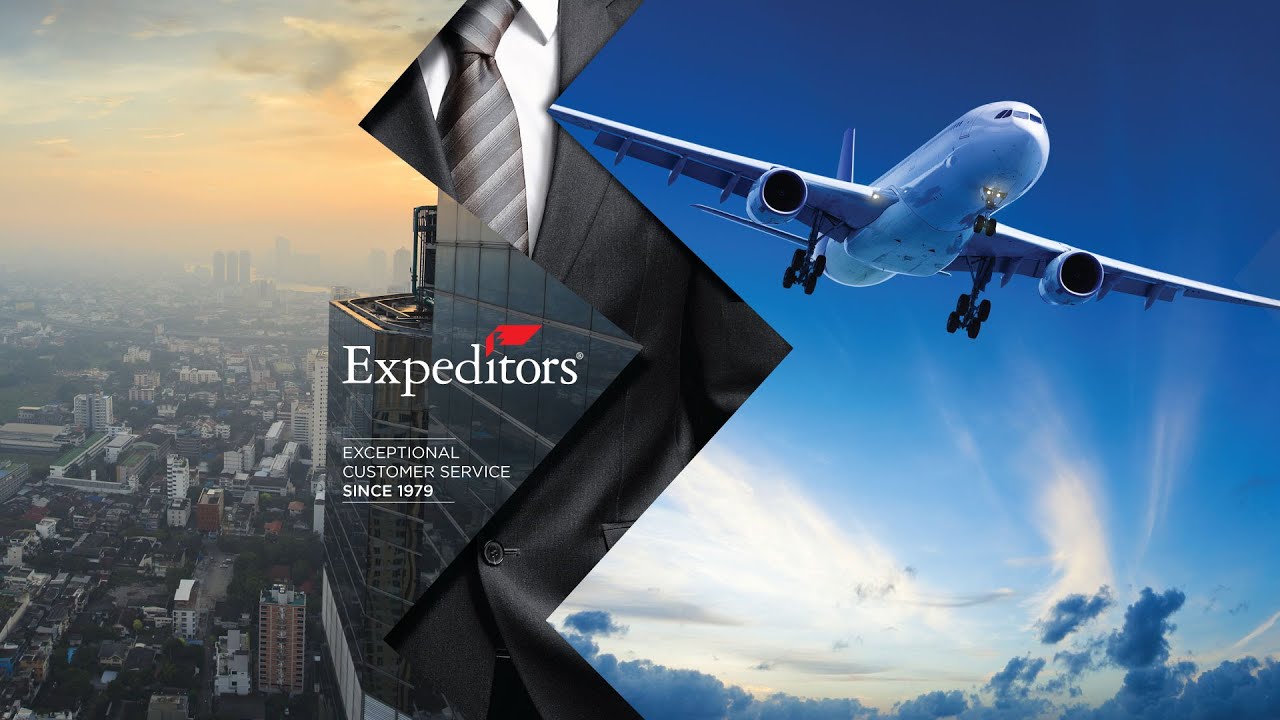 Expeditors F.A.Q.
Q: Does Expeditors have a cargo claims service?
A:— Yes. Expeditors does have a cargo claims service and they can assist with managing the goods that you import from several different countries.
Q: Are there size restrictions for the Transcon service?
A:— No. There are no size restrictions for the Transcon service. You can ship items of any volume. Expeditors will deliver packages of any weight with this option.
Q: Will my business have to interface with customs when my package arrives in a foreign country?
A:— No. Expeditors has a customs brokerage service that will handle all aspects of meeting regulations when your packages arrive at a foreign border.
Q: How long will it take for my Transcon shipment to arrive?
A:— If you need a speedy delivery, you can request the 24 hour service.
Q: Can I send packages from New York to Jamaica?
A:— Yes. Expeditors has over 320 locations worldwide and an office is located at Newport West in Jamaica. This makes it easy for Expeditors to deliver goods to Kingston and other Caribbean cities.