DPD Ireland Tracking
DPD Ireland is a leading courier express service in Ireland for domestic and international packages. It provides the easiest and most convenient solution for parcel tracking worldwide.


If you need information about our services, you an contact us on the given number or email.
Phone# +353 (0)90 64 20500
Email: [email protected]


DPD Ireland Tracking Number
DPD Tracking number typically consists of 10 to 12 digits i.e. 8654397512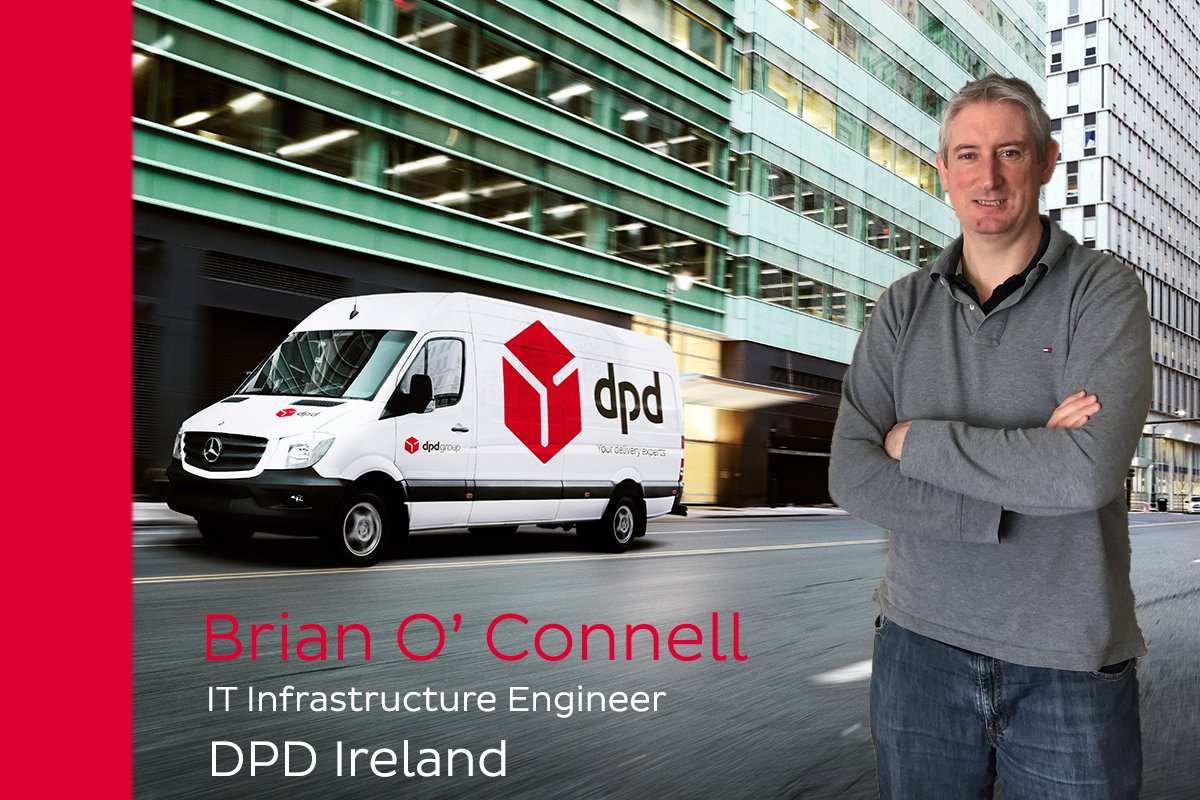 DPD Ireland FAQs
Q: Does DPD Ireland deliver on Saturday?
A:— Yes, you can also have your parcels delivered on Saturday with DPD. If you wish to have your parcel delivered on Saturday, we will collect it on Thursday or Friday.


Q: What are the customer service hours of DPD Ireland?
A:— Our customer service hours are Monday to Friday 8am-6pm and Saturday 8am to 10:30pm.


Q: Why does the status show 'unsuccessful delivery attempt' ?
A:— This status appears when the item could not be delivered successfully to the consignee. It's because the consignee was not available at the time of delivery or the carrier could not find the address of the buyer.


Q: How long does DPD Ireland take to deliver domestic and international parcels ?
A:— The domestic items are normally delivered in 24-48 hours while it may take 48-96 hours to deliver international parcels. The delivery times may vary depending upon the place of destination.


What Ordertracking Can Do for You
OrderTracking offers parcel tracking services from over 600 couriers including Amazon Logistics, Yanwen, Old Dominion, China Post, Yun express, XPOST, Jet Express, Ghana Post, DHL ECommerce, Wish Post, Swiss Post, 4PX and others. Easily track your DPD Ireland parcels here!