DHL Parcel Netherlands Tracking | Track DHL Parcel NL
As a leading provider of domestic and international logistics services, DHL connects goods and people around the world. The DHL NL, branch of DHL Global, employs over 6,000 peopel in the Netherlands. The company's business is involved in the automotive, retail, e-commerce and health care and other fields. If any parcels of you are delivery by DHL NL, you can use ordertracking track the latest update of the delivery or shipment information. The ordertracking will be your most convenient tracking tool.
Ordertracking—DHL NL Parcels
Ordertracking is created for bulk tracking parcels/packages and orders via tracking number for online customers and merchants from domestic/international e-commerce platforms, such as Amazon Alibaba,eBay Wish Aliexpress, etc.
[Bulk Track DHL NL in One Click]—Enter multiple tracking numbers and click "track", view multiple delivery status in a single page.
[Support Real-Time International DHL Netherlands Tracking on Multiple Devices]— Available for mobile phone and PC, you can access tracking from anywhere at any time.
[Easy Tracking for Online Customer& Merchant]—Suitable for customer& merchant who has lots of orders and parcels to track and trace.
Do you want to know how to contact DHL NL? There 're several contact information below.
DHL NL Number—- +31 651 591 491
DHL NL Email Adrress—- [email protected]
DHL NL Support—-You can find theri facebook, twitter, phone number and email adrress. https://www.dhlparcel.nl/nl/consument/support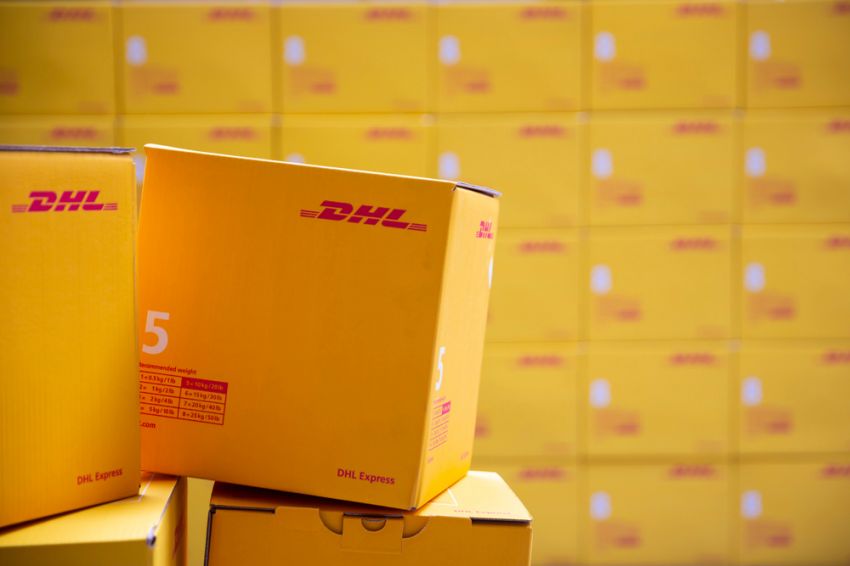 DHL Netherlands Parcles | FAQ
Q: How do I know when my package will delivery?
A:— We suggest you to keep your recipient parcel number post number. Please notice the message and email you accept, cause we will contact with you when the package arrived.
Q: What if I miss the delivery?
A:— There are three solutions when you can' t accept your package directly. We can deliver your package to your neighbour or leave a card with delivery number. So you can arrange another delivery or choose get it in the nearest DHL ServicePoint by enter the delivery number online.
Q: What if my parcel is damaged or lost ?
A:— We always maintain a good sense of responsibility for our customer. Please contact with us as soon as possible If you can not locate your parcel so we can help to find it. In addition, we will pay the reasonable compensation you claim for the losing and damage of your parcels.
Q: How much DHL NL charges?
A:— You can just send your item as little as €3.95 within Holland. And you can launch international express as little as €9.