Courier Post Tracking | Track Courier Post Parcel
CourierPost is a domestic and international express delivery service in New Zealand. With CourierPost Tracking, you can check the current status of your shipments anytime and anywhere.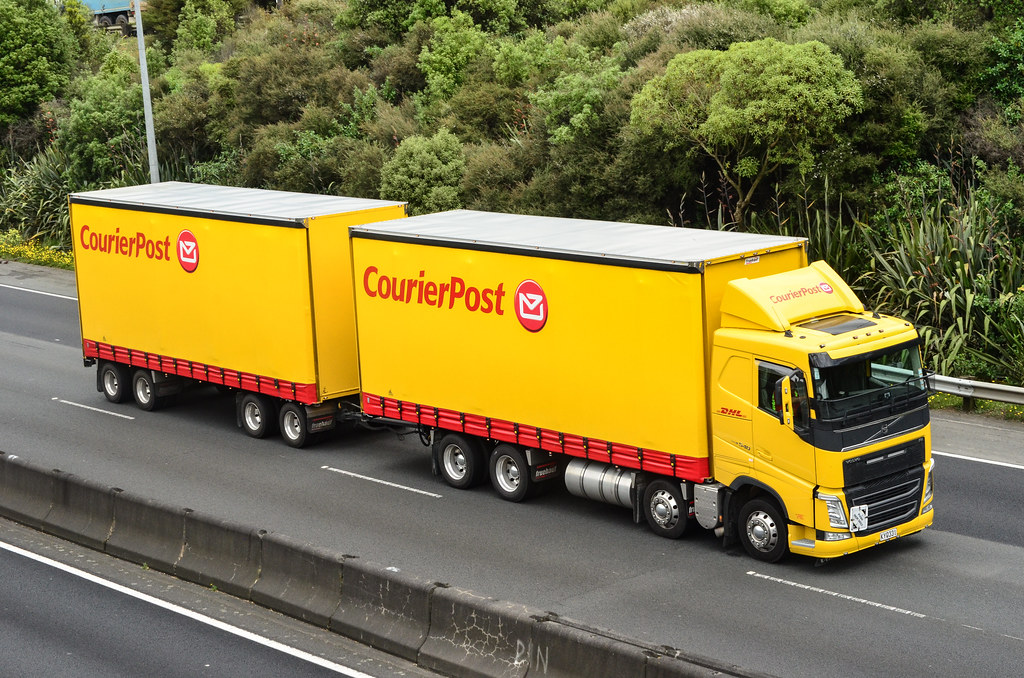 Courier Post Contact Information | Customer Service
Contact us in case of any help. We will be glad to assist you.
Tel: 0800 268743; +64 9 977 0103(International callers)


Courier Post Typical Tracking Number
Courier Post typical tracking number looks like; LE539886783CN


Courier Post FAQs
Q: Which items cannot be shipped using Courier Post?
A:— Some items are prohibited because they pose a risk to the safety of people and equipment associated with the postal and courier systems. E.g. Cash or Currency, Magnets, Deodorants (aerosols) etc. Kindly refer to prohibited items on our page.


Q: Can International orders be tracked using Courier Post Tracking Number?
A:— Yes, you can easily track national as well as international orders.


Q: What can be done if the online status shows 'delivered', but the consignee has not received the item?
A:— If the online status shows 'delivered', it means that our courier has dropped off your item and it is likely to be left in a safe place for you. Please contact our customer care for further assistance.


What we can help with you
OrderTracking offers parcel tracking services from over 600 couriers including Amazon Logistics, Yanwen, Old Dominion, China Post, Yun express, XPOST, Jet Express, Ghana Post, DHL ECommerce, Wish Post, Swiss Post, 4PX and others. Easily track your Courier Post parcels here!