Australia EMS Tracking | Track Australia Post parcels
Australia ems provide three core sevices,including letters processing,retail merchandise, parcels and logistics that span both domestic and international scope.Otherwise,it offers end-to-end supply chain sevices for customers.
Ordertracking—Track Australia EMS Parcels
[Track Multiple Orders and Packages]—Efficiently tracking Australia EMS packages in batches is supported.
[Applied to Both Devices]—Developed for use on mobile and PC, convenient for tracking Australia EMS parcels at anywhere
[Timely Auto-notification]— by sending a message with updated Australia EMS delivery status to the users
[An Ideal Australia Post Tracking Tool]—Suitable for merchants and customers who have a large number of online orders.
Australia EMS customer service phone number
In Australia: 13 POST (13 7678)
From overseas: +61 3 8847 9045
(8 am–6 pm, Monday–Friday, except national public holidays).
Australia EMS Tracking express tracking number format
All the parcels send from Australia have the tracking number ending with'AU'.For instance,EE123456789AU.The last 2 letters help identify countries.And the first 2 letters help select the type of tracking.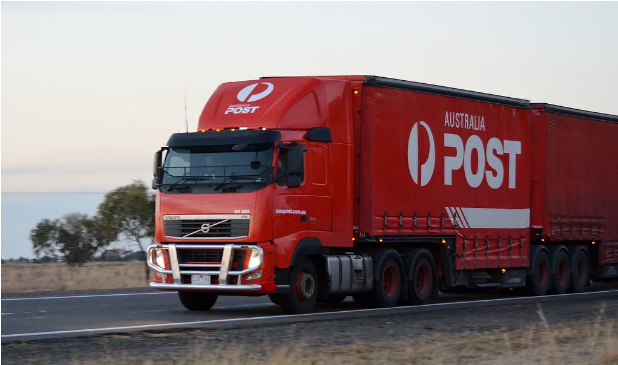 International Parcles Tracking | FAQ
Q: What should i do if i lost my tracking number?
A:— Most of time you can find your number on the the receipt provided , the barcode on your parcel, the removable sticker,or the order information.You can also get help and support in-


https://auspost.com.au/help-and-support
Q: How to track Australia EMS packages?
A:— Just enter tracking number and click "Track", simply track and view orders delivery status and location, timely notification and tracking API with global couriers are available.
Q: When tracking shipments, what does the status— "unable to get access" mean?
A:— The status means that the Australia EMS can not access the property to deliver the parcel.Possible reasons include wrong information,lack of staff,sudden events.
Q: Does the Australia EMS deliver on weekend?
A:— The mail delivered in saturday normally.In some areas, you can got your package on sundays and holidays.But not all the areas have transportation on sundays.
Q: What happens if the pacel goes missing?
A:— If your item was entrust Australia EMS with transportation,but it is lost,you can ask the company for compensation.The copensation you can obtain depends on the type of service.
How long does Australia Post take for transit?