Wish Store and Wish Post
Wish Tracking | Track Wish Express
Founded in 2011, the ContextLogic, which own online shopping store Wish , It's a high-tech company located in silicon valley. Today, 90% of its sellers come from China and it is the largest mobile e-commerce platform in North America and Europe. It use optimization algorithm to obtain big data to analyze users' consumption preferences, and provides the most convenient shopping experience for consumers on mobile terminals. It is rated as the best innovation platform in silicon valley and the most popular shopping APP in Europe and America.
ContextLogic own and operate 6 app totally. There' re
Wish- where a variety of goods can be found.
Geek- provides digital and electronic gadgets.
Mama- mainly provides pregnant women and infants supplies
Cute- Beauty products, cosmetics, accessories and clothes
Home- Household Products
Wish for Merchants- Designed for sellers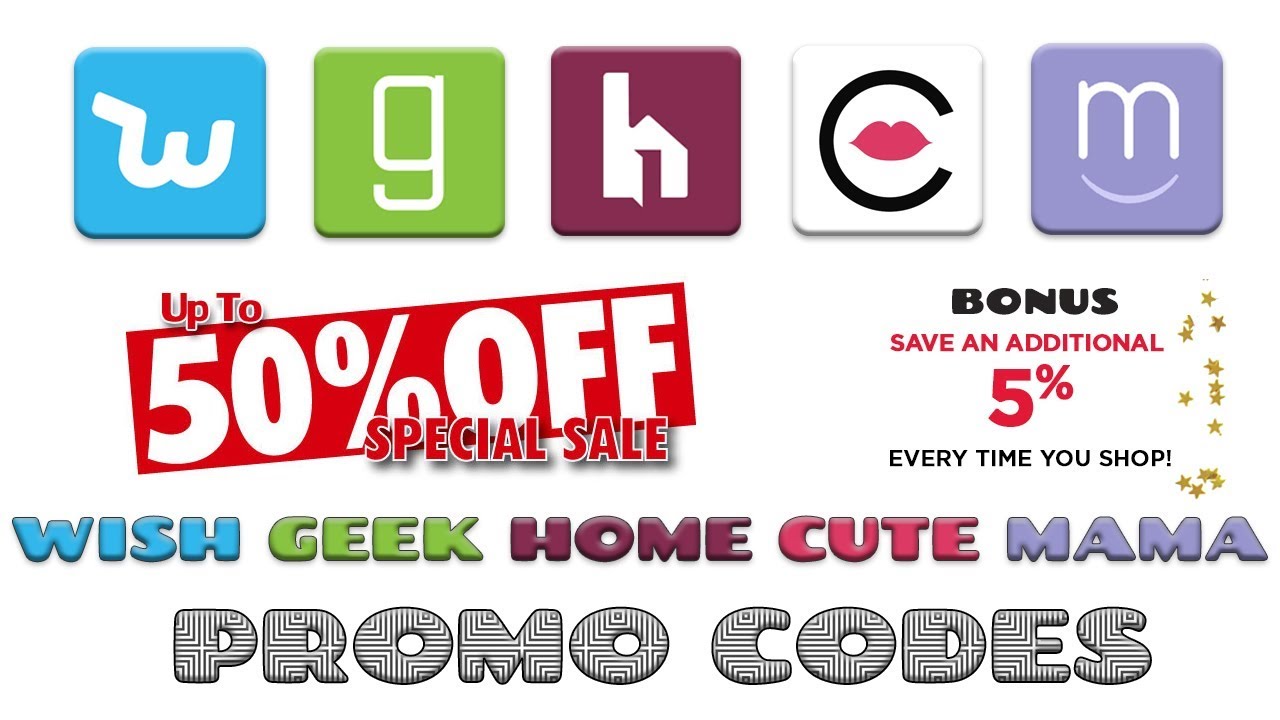 What is Wish Post?
"Wish post" is the Wish merchant exclusive logistics product jointly launched by Wish and high-quality logistics service providers.
How to contact Wish Post?
Merchant: [email protected]; [email protected]
Customer: [email protected]
How to choose couriers?
Wish has high requirements on logistics efficiency. Epacket is the good choice most of time, especially when the goods are destined for the United States, Canada and Austrailia. I suggest to choose PostNL or Sweden Post when ship to EU. And you could choose Singapore Speed Post or China Post when ship to Southeast Asia. China Post is not as stable as other couriers, sometime.
What countries does Wish support for worldwide shipping?
Country
The Danish
Singapore
Ukraine
New Zealand
Israel
Japan
Russia
Chile
Bulgaria
Belgium
Croatia
Saudi Arabia
Liechtenstein
The French
Canada
Poland
In Hungary,
Puerto Rico
South Africa
Bosnia and herzegovina
Qatar
Thailand
Luxembourg
Honduras
India
Australia
Indonesia
The Irish
Ecuador
Estonia
Taiwan
Jamaica
Colombia
The Swedish
Costa rica
The Swiss
Turkey
Bermuda
Egypt
Kuwait
Serbia
Peru
Cyprus
Lithuania
Mexico
Jordan
Dominican republic
Virgin islands (us)
Austria
Virgin islands (British)
venezuela
Romania
Pakistan
The United States
Barbados
Finland
Brazil
The British
The Greek
In the Netherlands,
Germany
The Philippines
Italy
Portugal
Latvia
Spain
The Norwegian
Vietnam
The Czech republic
Albania
moldova
Argentina
Morocco
The united Arab emirates
Monaco
South Korea
Slovakia
Macedonia
Slovenia
Malaysia
Reference