Things you don' t know about ebay
Ebay Company
Located in San Jose, California, the Ebay company offer service to more than 170 million users. Millions of pieces of furniture, collectibles, computers, and vehicles are posted and sold on eBay everyday. The company, which is established in 1998, is believed to have been set up to help Omidyar' s fiancee to exchange some PEZ Candy toy. But actually, this is an advertising story. And official have since confirmed it.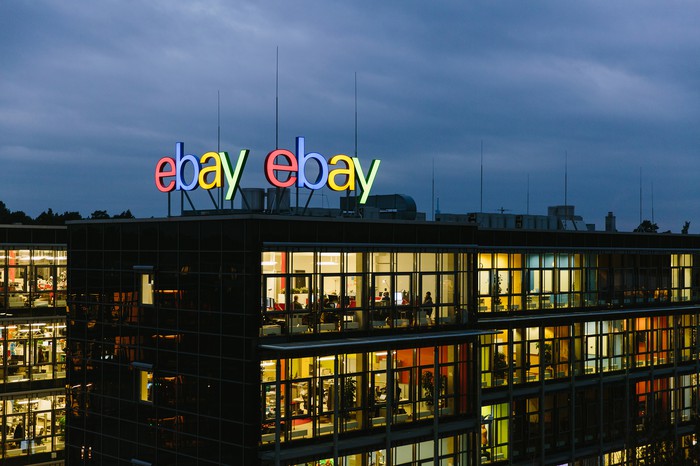 How does ebay make money
The most important revenue stream of Ebay is to fees sellers. About 3.5% to 10% of the total value of every sale make by sellers will be take as eaby fees, with most sales costing closer to 10%. Actually, Ebay fees are typically lower than Amazon fees.

The Advertising service which Ebay offered to sellers earns a lot of money. Sellers need this service to exposure their goods and make the ranking higher.

Ebay acquired many companies. And these company are kept making money
for it. The most valuable company might be Paypal and Skype.

There is speacial treatment for all buyers in Ebay. No charges, no fees.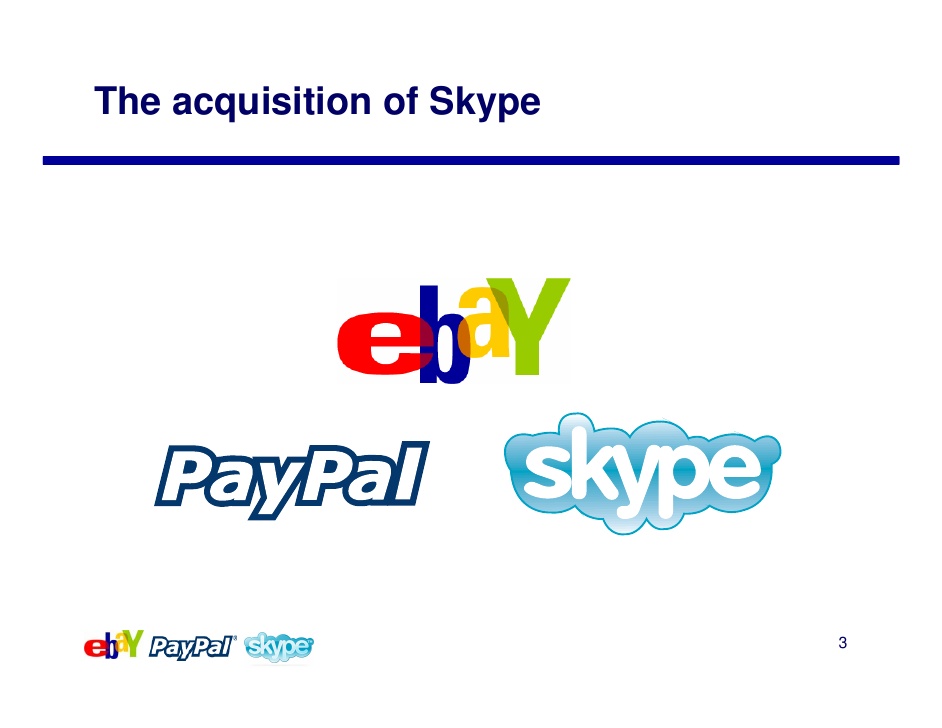 The first deal on ebay
The first item sold on ebay was a broken laser pointer for $14.83.The founder asked the buyer if he knew that the laser pointer was broken.But the buyer replied: "Yes, but I just collect bad laser pointer".
A few particularly expensive goods on ebay
Gulfstream II jet plane, $4,900,000
1909 Honus Wagner baseball card, $1,650,000
"Black Betsy" bat of Shoeless Joe Jackson, $577,610
Playing golf with Tiger Woods, $425,000
Biggest goods on ebay
A world war ii submarine, which be sold by a small town in New England, is the biggest item on ebay. The resident of the town don' t think that they need such a big historical artifacts.
Tracking parcels from ebay
Ordertracking is a free and fast tracking tool that track parcels for you. Ordertracking offers bulk international tracking function for those who buy buy items in global online store. If you like global shoping or sell your goods overseas, don' t forget to track your package through ordertracking.
Reference