How can real-time shipment tracking prevent customer dissatisfaction?
At the beginning of 2020, the post-purchase customer experience is at the heart of concerns. The 2019 reports about eCommerce and online orders showed that 62% of e-consumers say that they are disappointed with their shopping experience.
One of the reasons? Package and shipment tracking errors. We now fully understand that all e-buyers would like to track their parcels in real-time. So, as e-merchants, there, therefore, have a card to play now!
Some of the best shipment tracking websites are offering with some all-in-one tracking solutions and shipment inquiry, perfect for developing customer satisfaction of online merchants without increasing their cost of customer service.
Shipment tracking: Improve the post-purchase customer experience
Tracking is now an expectation of the e-consumer requiring the collection of information from your carriers.
Studies carried out in 2019 showed that visibility on the progress of the delivery of an eCommerce order was a significant source of customer satisfaction.
In fact, according to these studies, 95% of those surveyed declared that it is essential to have the possibility to have shipment inquiry, to be alerted and notified with a clear and straightforward shipment tracking, to have visibility on the progress of the delivery process for their package.
Also, in parallel, we now understand the preferred delivery methods, and we can measure how visibility in the shipment tracking, as well as the access to shipment inquiry, are key criteria.
In fact, according to studies, 66% of customers prefer to use home delivery. For the e-merchant, transmitting elements on the progress of the package delivery to its customers is a way to reassure them and ensure that they have a successful buying experience.
And the stakes are considerable in an ultra-competitive environment. A satisfied customer and a loyal customer! According to a study, the average basket of a loyal customer is 10 to 15% higher than a new customer.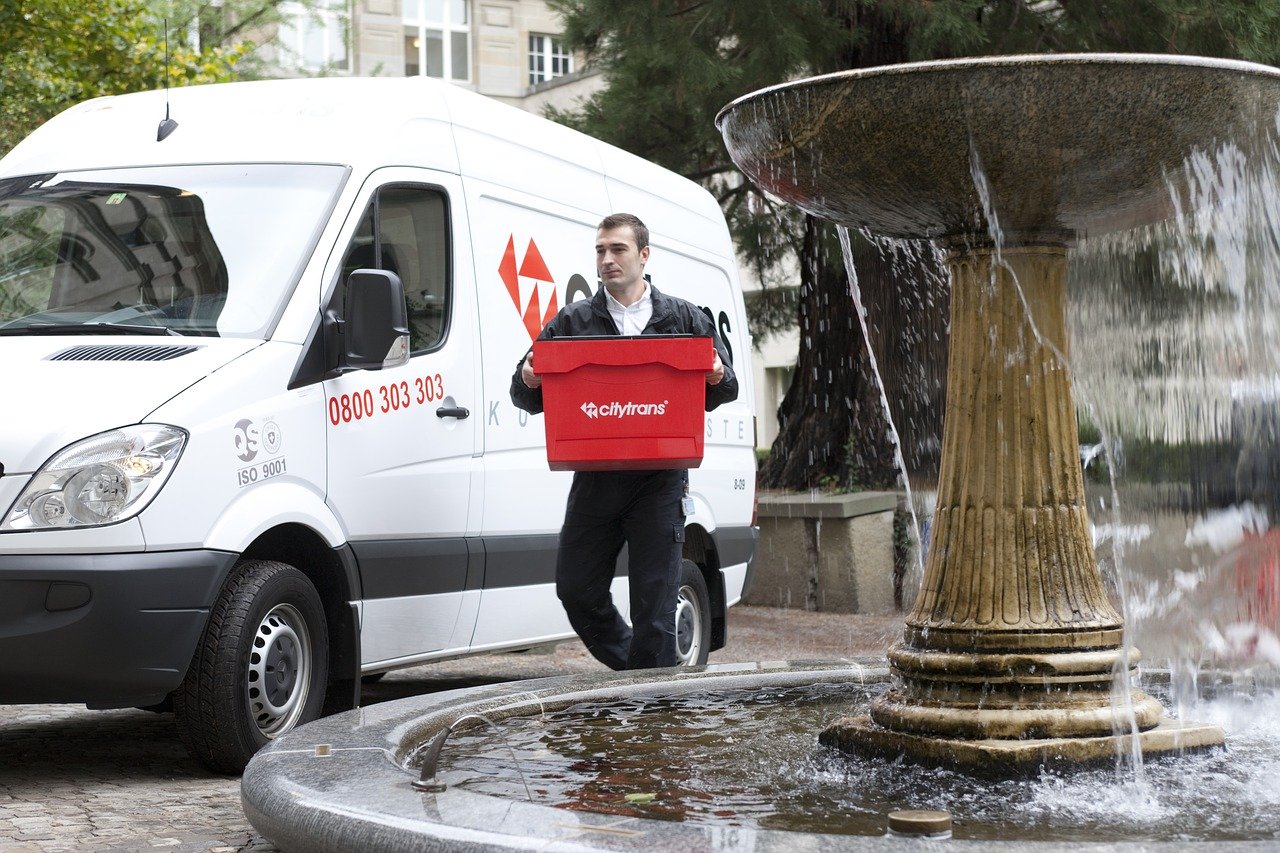 Shipment tracking basics
Once your online orders, or classic shipments, have been processed and packed, the packages are being transferred to the carrier. And this is when you will lose control of the online shopping experience: the delivery.
For suppliers, online businesses, e-merchants, etc., it is then essential to keep the link established with their end customers thanks to a personalized parcel tracking system.
It becomes part of the shopping experience you are offering, just like your shop. If your customers only receive standard and impersonal shipment, they will forget about your shop's shopping experience. What a missed opportunity to further engage your customers and build loyalty!
Modern solutions for shipment tracking
But don't panic! With websites such as OrderTracking.com, the customer experience continues on the last mile. As a modern and advanced shipment tracking service, including hundreds of international carriers, couriers and shipping companies, your client can finally access directly to their shipment tracking with a simple and easy online shipment inquiry.
With Order Tracking, customers can also set up the notifications to access real0time shipment tracking for all their orders being shipped anywhere on the planet, by any carrier1
These personalized notifications will then help merchants to increase their customer satisfaction without raising the cost of customer service, to eventually and increase sales.
It is time to discover all the new functionalities of one of the best "all-in-one" shipment tracking websites available for both professionals and individuals.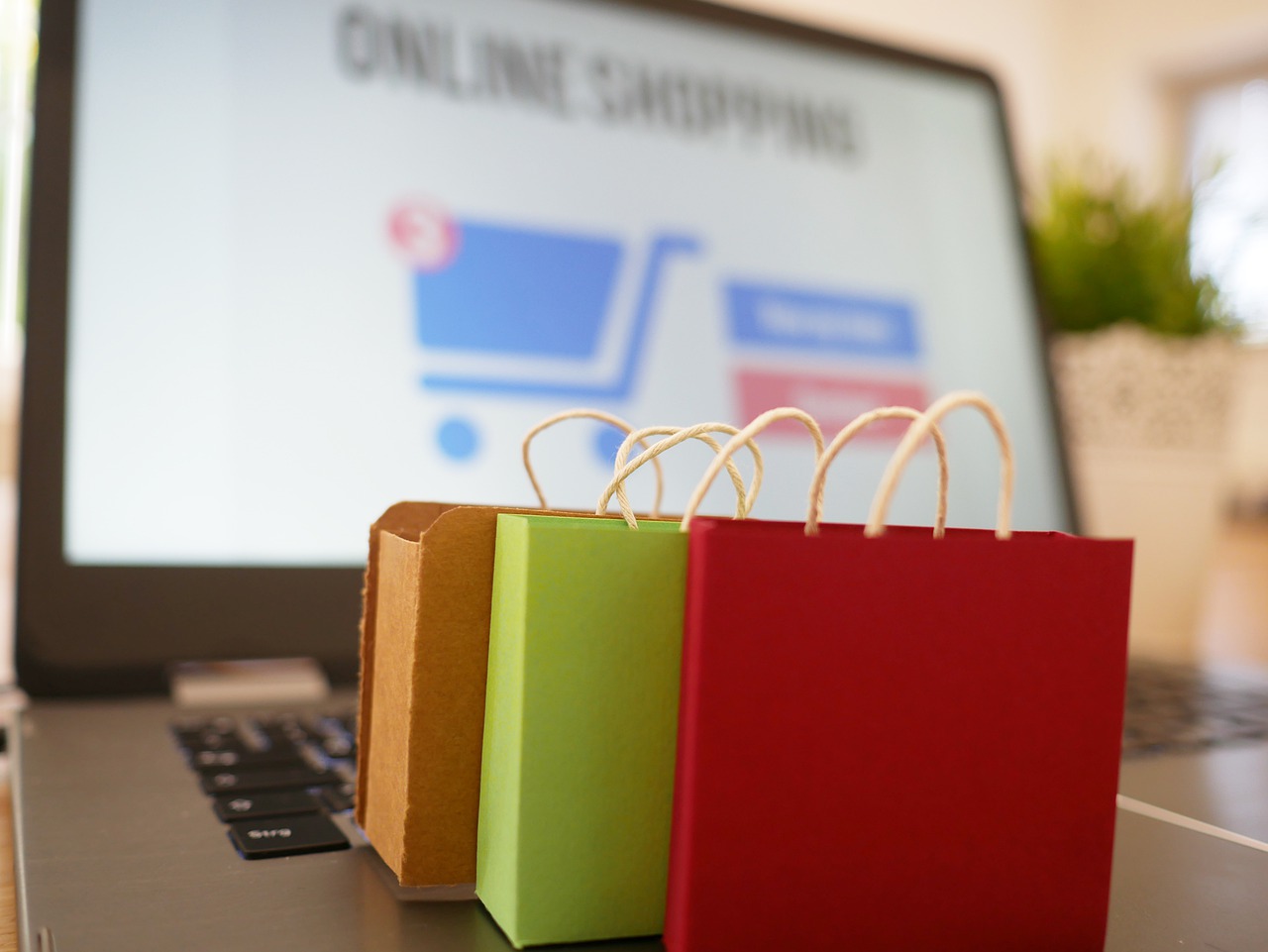 Why personalized shipment tracking generates more sales?
The last researches on e-customers habits show that 80 to 90% of shipment tracking emails and notifications are opened.
Tracking notifications are the best way that the client can feel that they are in control of their purchases. Besides, it is a way for online vendors to generate new sales in the future still.
Did you know that during the "last mile" of the delivery, merchants depend on the carrier, and they could potentially lose their customers? Yet, this is when they need to stay focused on them to improve the results by anticipating customers' needs.
It is where shipment tracking is a valuable tool to access the shipping information quickly and to react fast in case of any delivery problem and issue.
How does shipment tracking work?
Parcel tracking consists of two parts — email notifications and tracking pages that provide updates on the status of your shipment. With OrderTracking.com, you can now bring this experience to your customers through your shop and pages.
Advising your clients to access a simple and easy to use "all-in-one shipment tracking platform, free of charge, and operating tracking numbers from hundreds of couriers and carriers is a great option to increase customer satisfaction without having to touch to your internal cost of customer service.
The importance of shipment tracking notifications
Email and SMS notifications can be associated with any order and shipment tracking. It is part of the complete services that OrderTracking is offering directly on its interface.
Users can then decide what they want to know about their shipment enquiry, and decide how the platform will communicate this tracking information to them. And what is significant is that it also promotes your brand image and the professionalism of your services.
All advantages of real-time shipment tracking and notifications:
Enhance your customers' shopping experience with notifications
Increase customer satisfaction with all the delivery steps
Inform your customers in real-time and automatically about the status of their packages.
Increase customer satisfaction by making all relevant information available.
Reduce the number of questions sent to your customer service.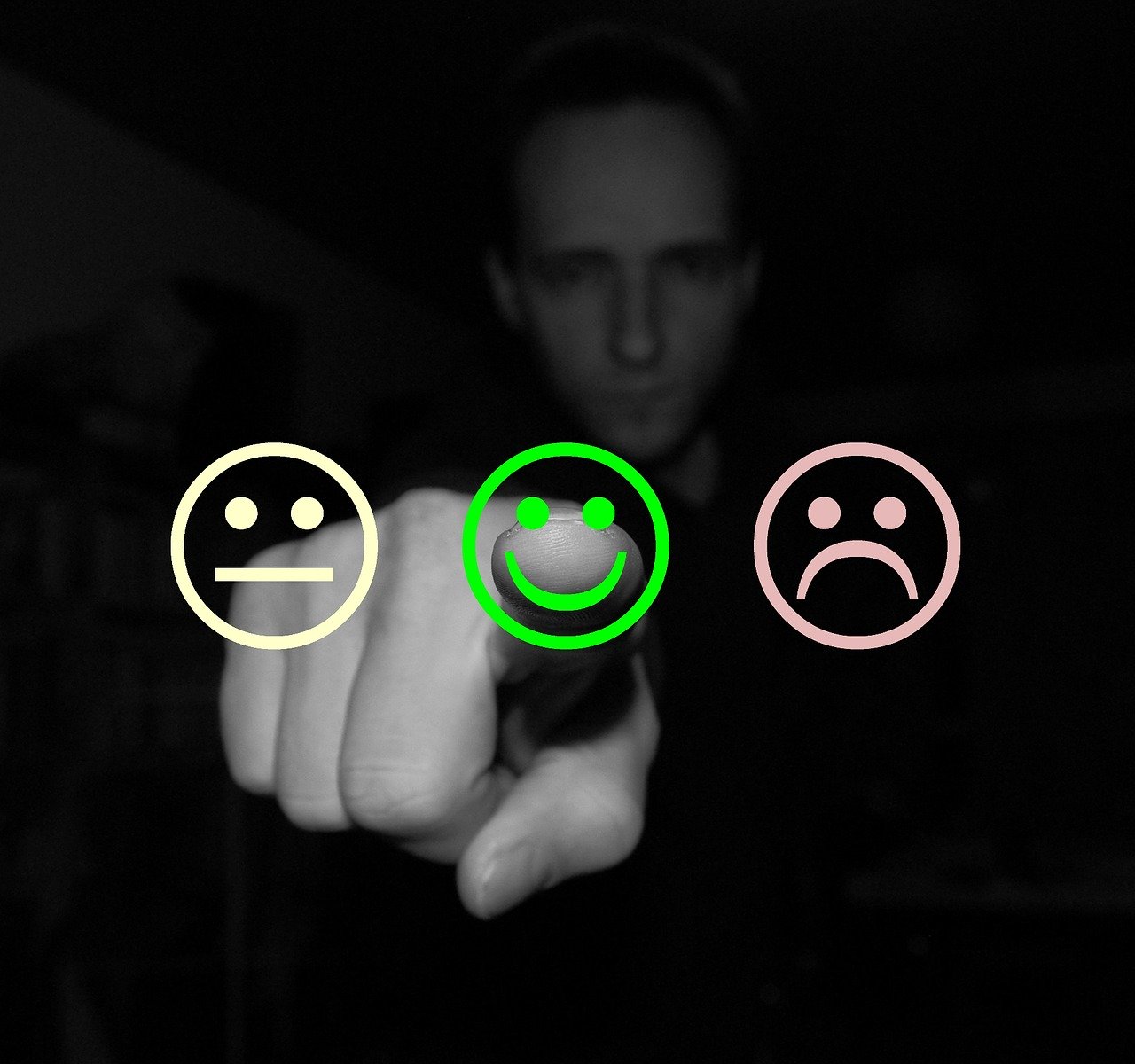 Real-time tracking: a component of modern eCommerce
Today, delivery is an essential link in the customer experience and must be used by e-merchants to convey and consolidate their brand image. We are now fully integrated into the information age, and real-time shipment tracking is a must-have, as a well-informed customer is a loyal customer!
Delivery is, therefore, more than ever, a differentiating element in the shopping experience, and online buyers are also demanding more and more personalized services. Once the package has been shipped, 91% of e-consumers want to be regularly informed of the status of their package … and this throughout the whole delivery process.
By meeting the expectations of their customers in terms of delivery experience, order tracking, and shipment enquiry, e-merchants will be able to build customer loyalty and boost their e-commerce activity!