Do you know Jumia, the most powerful e-commerce company in Africa?
In recent years, with the rapid development of international cross-border e-commerce, competition among online platforms has become increasingly fierce, and the entry threshold has become higher. These conditions are even more severe in the US and Europe. The seller doesn't make any money and faces enormous risks. However, there are many untapped blue ocean markets in the world, such as Africa. Everyone knows there are many promises for e-commerce in Africa, but there must be many people who don't know Jumia, Africa's largest e-commerce company. Here's a look at the young mogul.
Jumia' s Business
Jumia specializes in e-commerce platforms, online delivery logistics, and online payment platforms. The company currently operates in 14 countries in Africa. Its primary markets are Nigeria and Egypt, where Jumia gets more than 50% of its revenue. Excitingly, Jumia's e-commerce business accounts for less than 1% of African commerce, which means there is plenty of room for growth.
JUMIA Platform Introduction
Founded in 2012 in Lagos, Nigeria, Jumia is now Africa's most influential online marketplace.Its product range covers electronic products, clothing, home furnishing, maternal and infant, auto parts, and more. Jumia works with more than 50,000 local companies and individual operators in Africa, where it has a broad user base and mature operations. Jumia, meanwhile, is the only company in Egypt with a state-approved e-commerce license.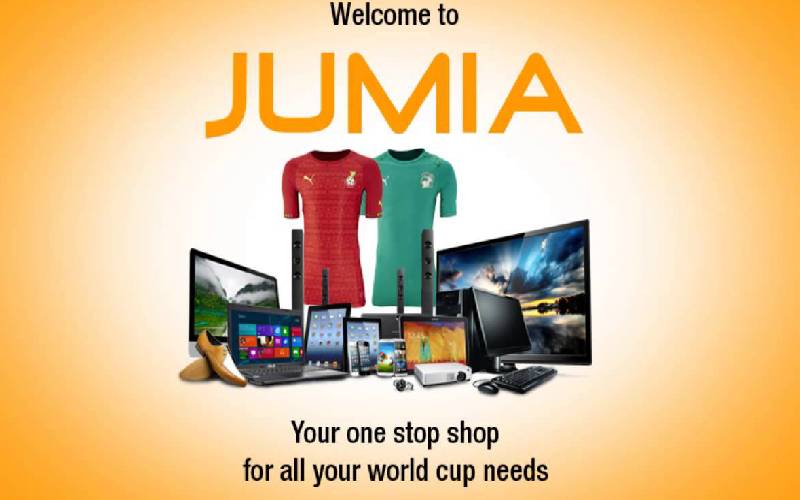 The Future Of JUMIA Platform
As one of the seven continents, Africa has a local population of over 1.2 billion and an average annual GDP growth rate of about 8%. Although Internet coverage is only 30 percent, most local shoppers will buy from Jumia when they choose to shop online.
In Africa, smartphones are gaining popularity, middle-class incomes are rising, and Internet consumption is gaining popularity. These conditions, attracting the attention of the world's e-commerce industry and capital.
Africa has a large population, a lack of materials, and the local economy is in its infancy. Offline retailing is very backward. Predictably, the demand for web shopping will proliferate. According to current statistics, there are about 60,000 people per mall in Africa, compared with 389 in the United States and 7,426 in Southeast Asia (excluding China). Also, Africa's Gdp growth rate is among the highest in the world. Jumia's prospects are promising.
As African consumers' preferences continue to move from offline to online, Jumia is attracting more and more users. In seven sub-Saharan countries, e-commerce already accounts for 1-3% of GDP.E-commerce sales in major African markets are expected to account for 10% of total retail sales by 2025, with an annual growth rate of even 40% over the next decade. At present, the overall e-commerce market environment in Africa is undoubtedly a blue ocean.
In 2018, the Jumia platform opened up its registration. Sellers all over the world have flocked to the African market to create their value in this tremendous opportunity.