We always buy goods on the online platform, and have received various parcels. But do you know the difference between International Air Mail and ePacket?
International Air Mail
Take China Post Air Mail as an example. This is an international parcel service launched by China post, which belongs to the category of China post aviation service. It is an economical and affordable international express project.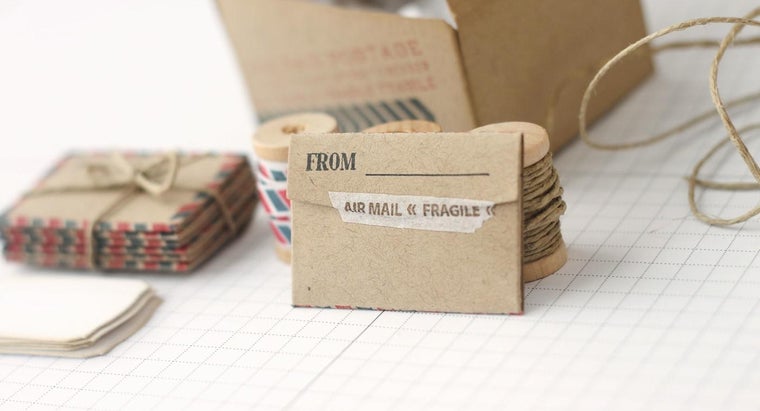 1. Features
The weight is up to 2kg.
The sum of the length, width and height of the package is less than 90cm and the longest side is less than 60cm.
2. International Air Mail are mainly divided into two types: Surface Mail and Registered Mail.
Surface mail: low cost, no registration fee, no tracking service.
Registered mail: provide inquiry and tracking services, higher than surface mail.
3. Advantages of international export postal parcel:
Low cost:
Compared with other transportation modes, such as EMS, DHL, UPS, Fedex and TNT, parcel service has absolute price advantage.It is divided into eight service areas, each charged by kilogram.
Convenience
International Air Mail delivery is convenient, and the billing method is unified globally, excluding the first weight and renewed weight, which greatly reduce the cost.
Globalization
International Air Mail can deliver products to customers in almost any country or region in the world. As long as there is a post office, it can be reached.
Wide range of application
International Air Mail can be used on aliexpress, amazon, eBay and other platforms. Generally, there are no special postal restrictions, except for international contraband and all products and dangerous goods that cannot or cannot be transported in accordance with aviation provisions.
ePacket
It is an economical international postal product tailored by China post for cross-border e-commerce sellers. As known as Hong Kong Post e-Express service, epacket is an airmail product for small and light items. Currently it is used to ship packages to the United States, Canada, the United Kingdom, France and Australia.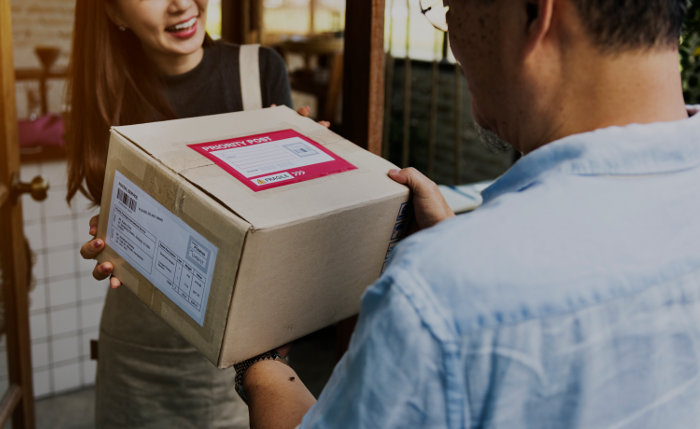 Advantages of International ePacket
Fast
Online package tracking is generally available every other day.
Low price
Generally, there will be discounts.
Free return
Goods can be returned to the post office free of charge if they are not successfully delivered at the destination.
Professional customization
Benefit by route optimization, small packages to the United States can arrive in 6-10 days.
Reference
ePacket - What You Need to Know Before Using It